I was asked to help with series of animations for Citi Bank. It was a great pleasure to work on that project.
One of the animation was shown at the cinema.

My role: Animation / Motion Design
Full credits below.

CITIBANK: "CREDIT CARD" - cinema version (polish)
CITIBANK: "YOUR BANK AT HAND"
CITIBANK: "CITI DISCOUNTS"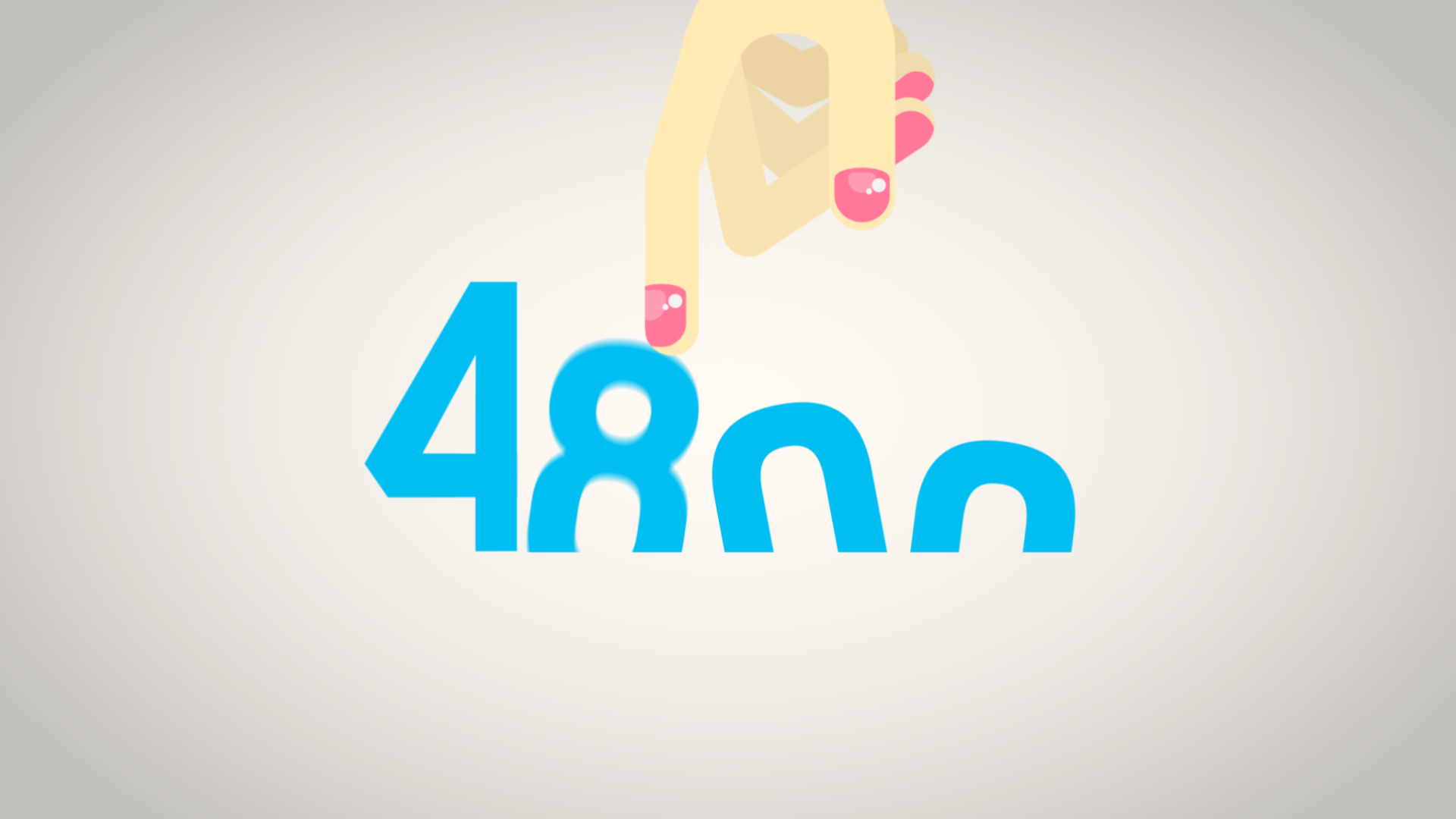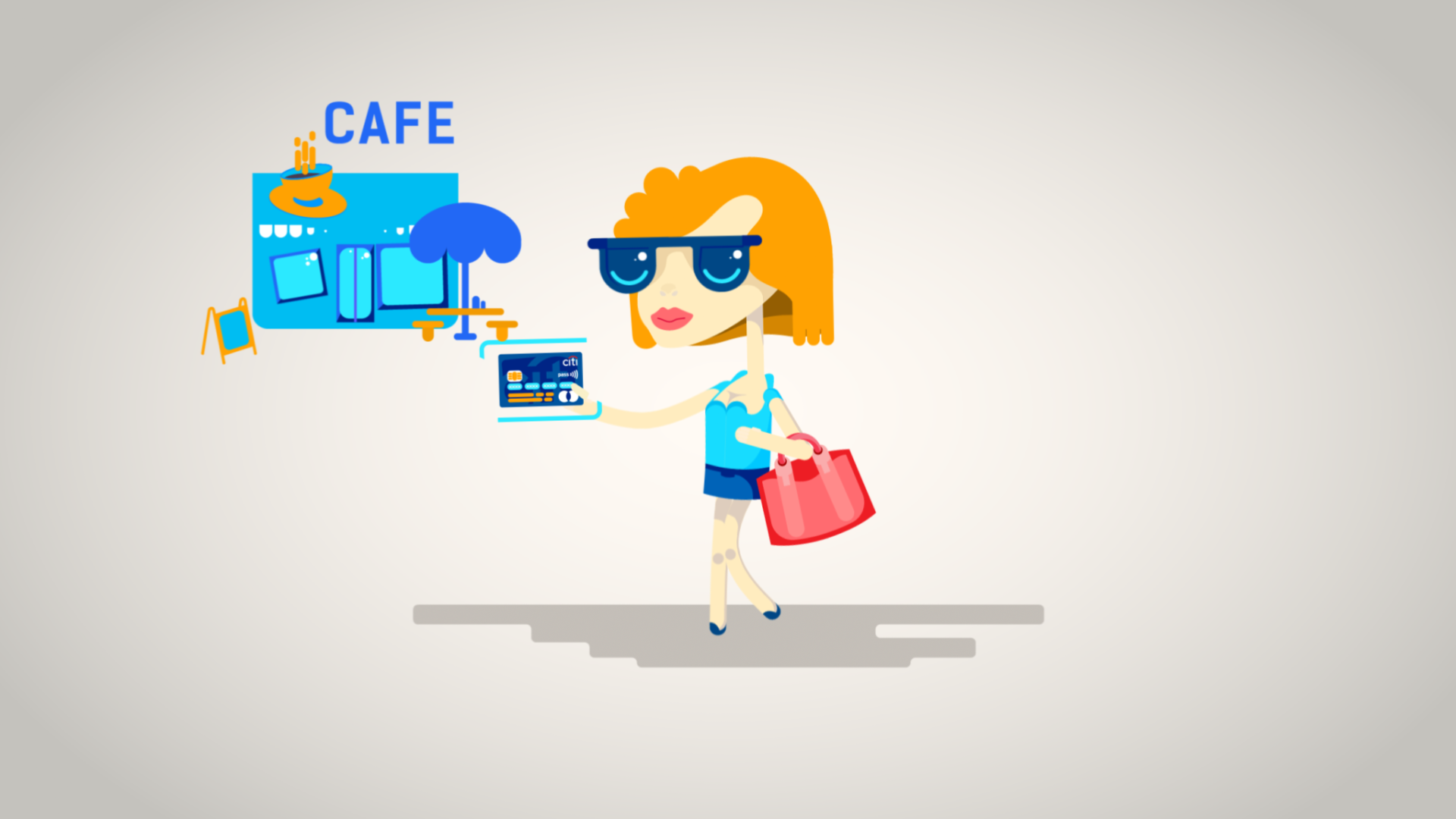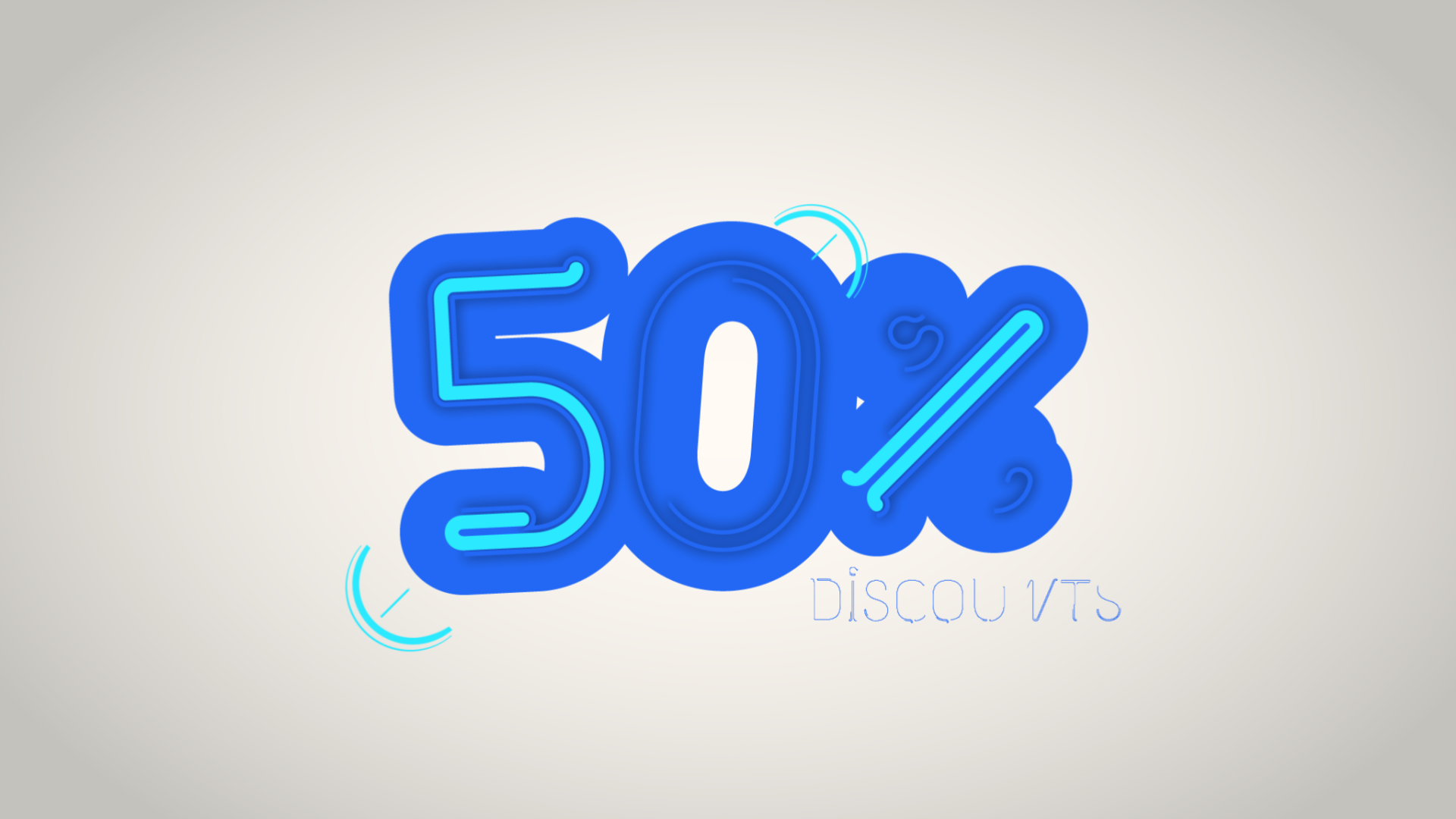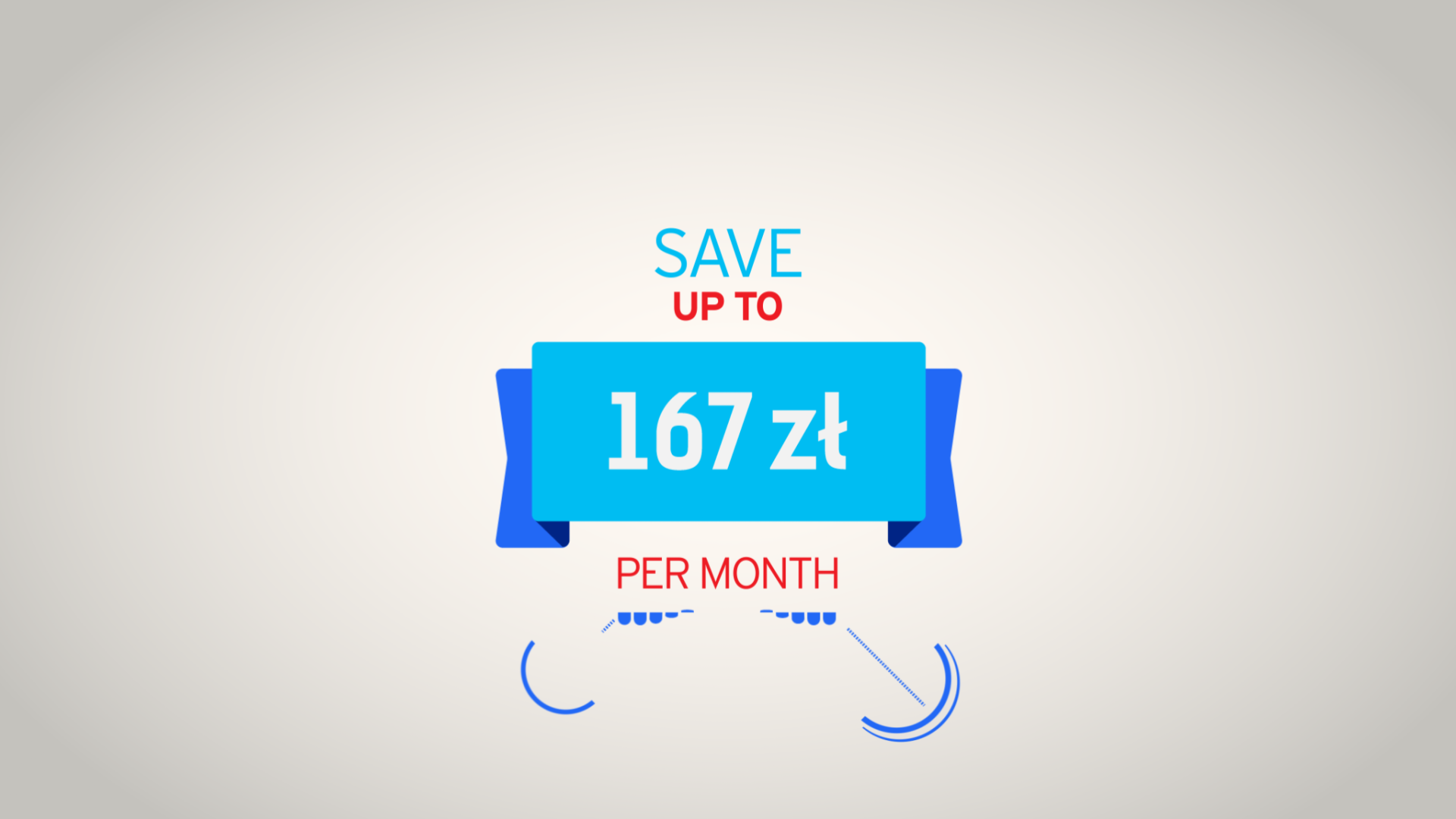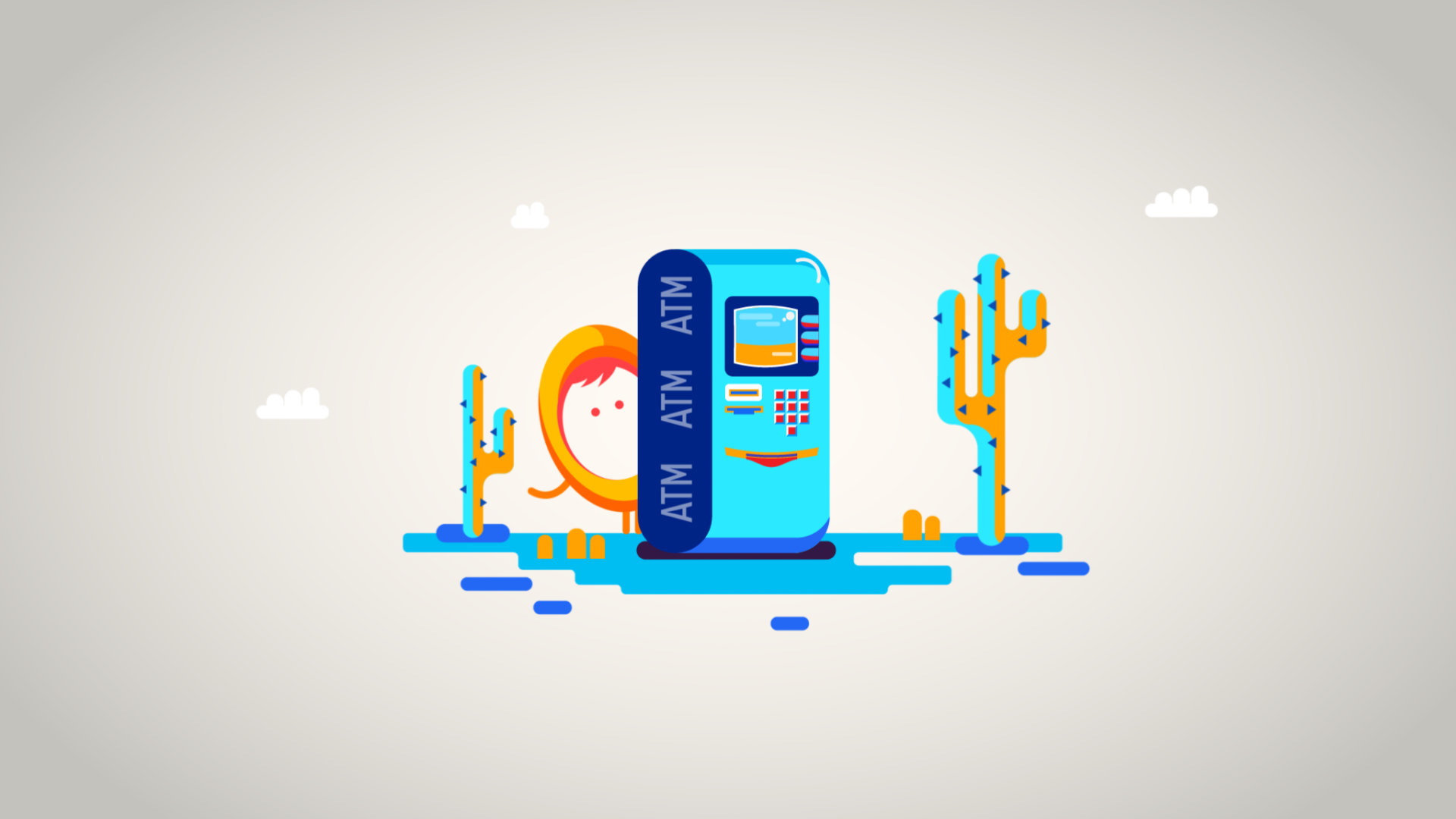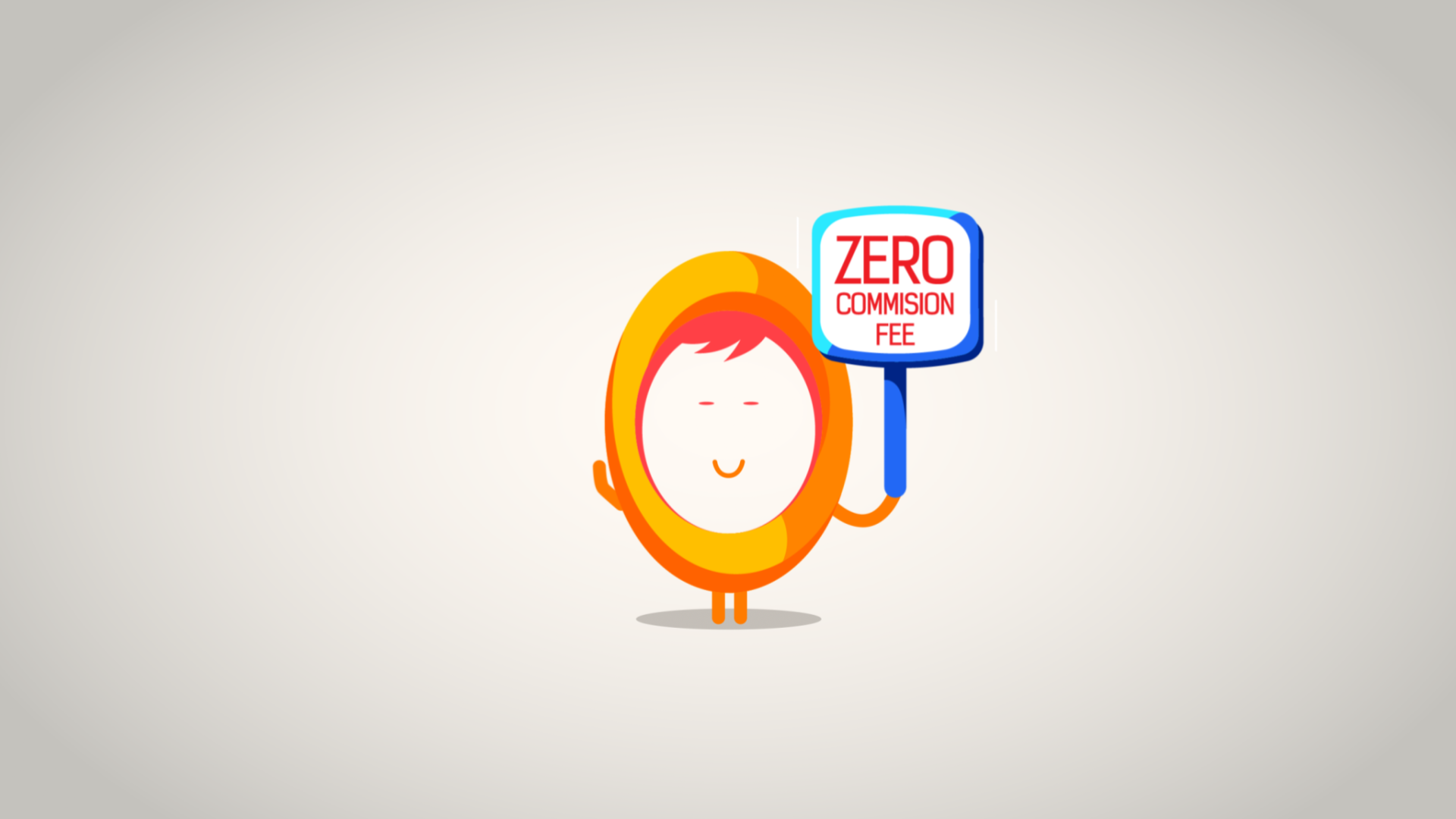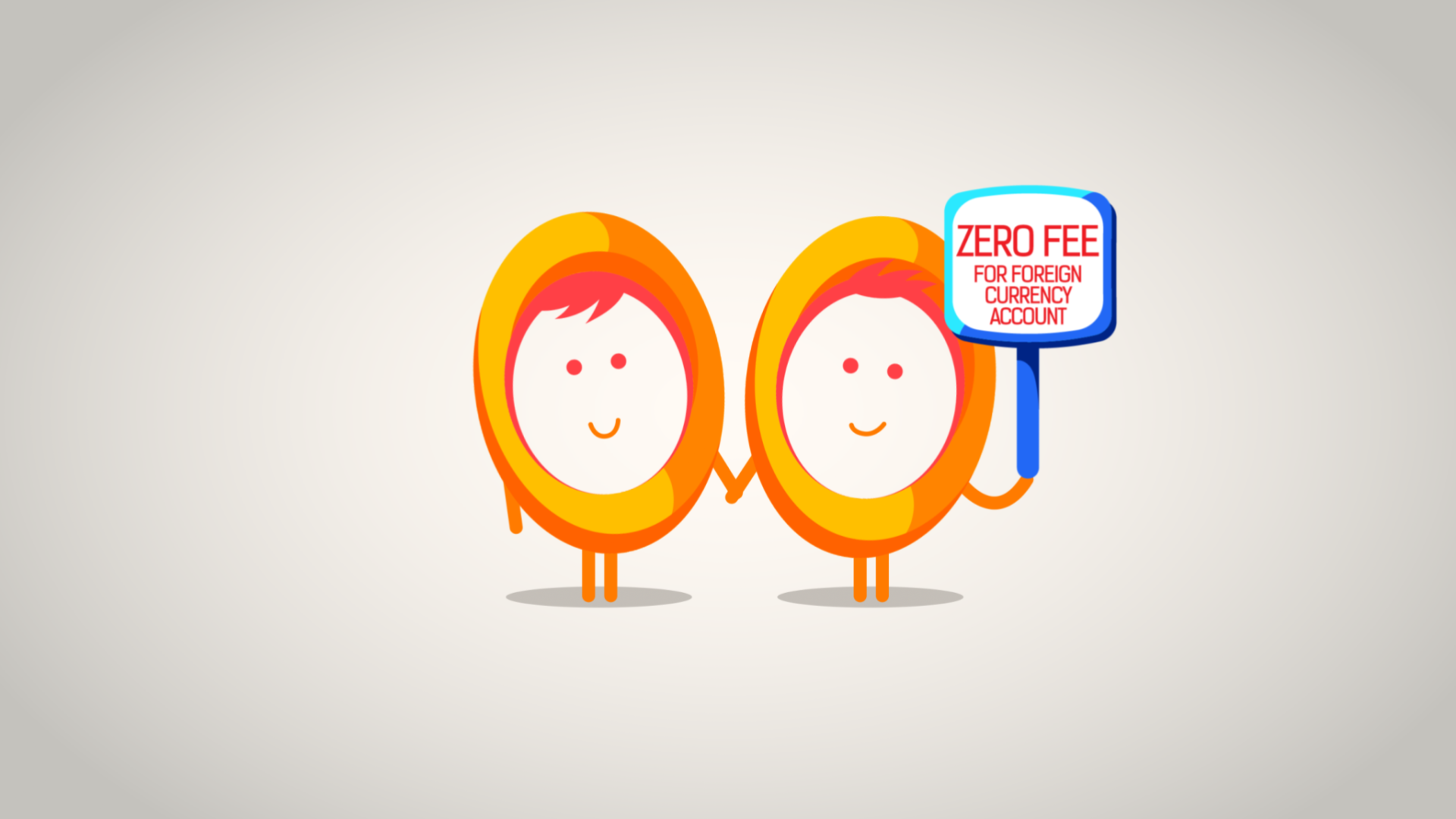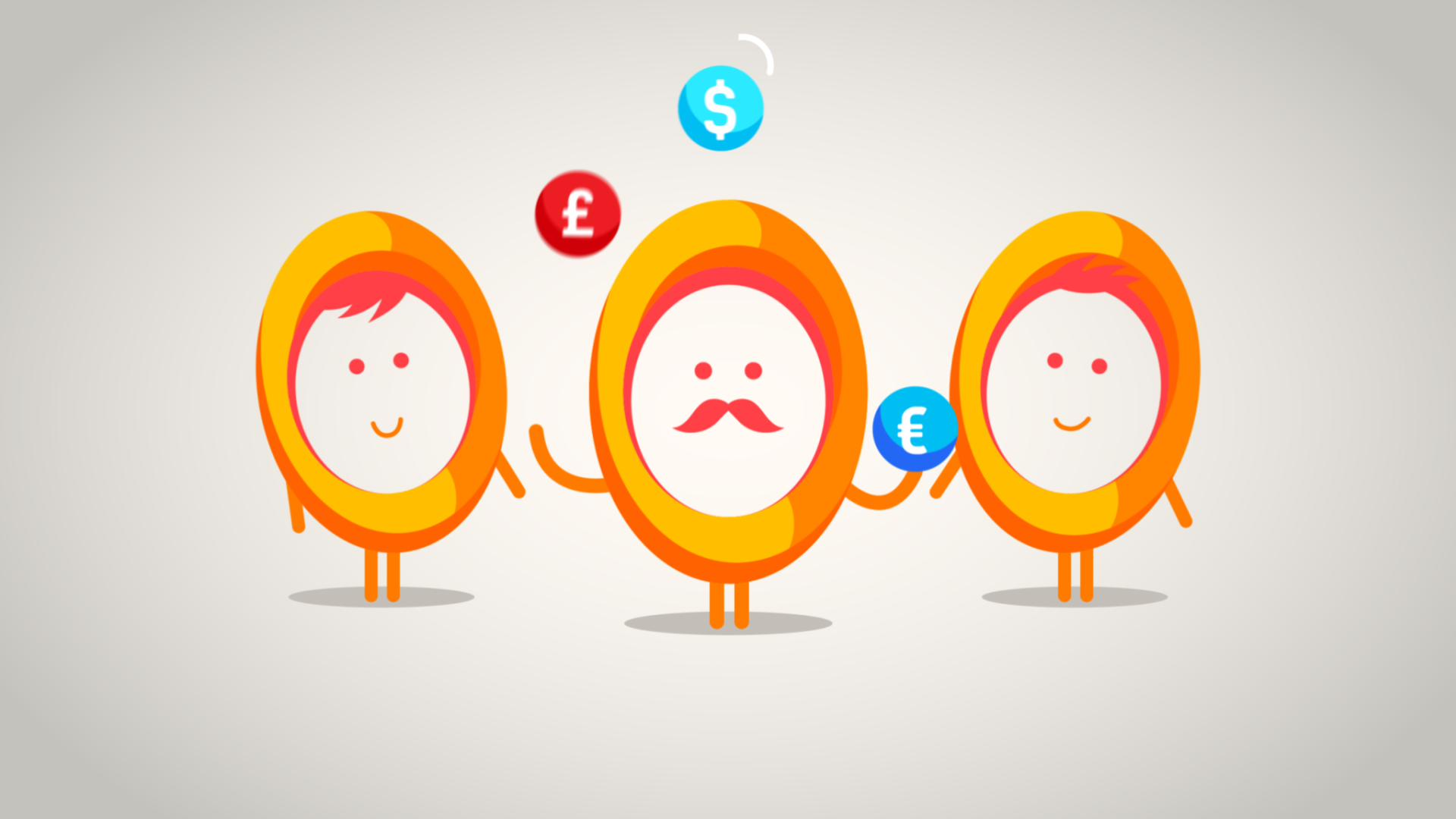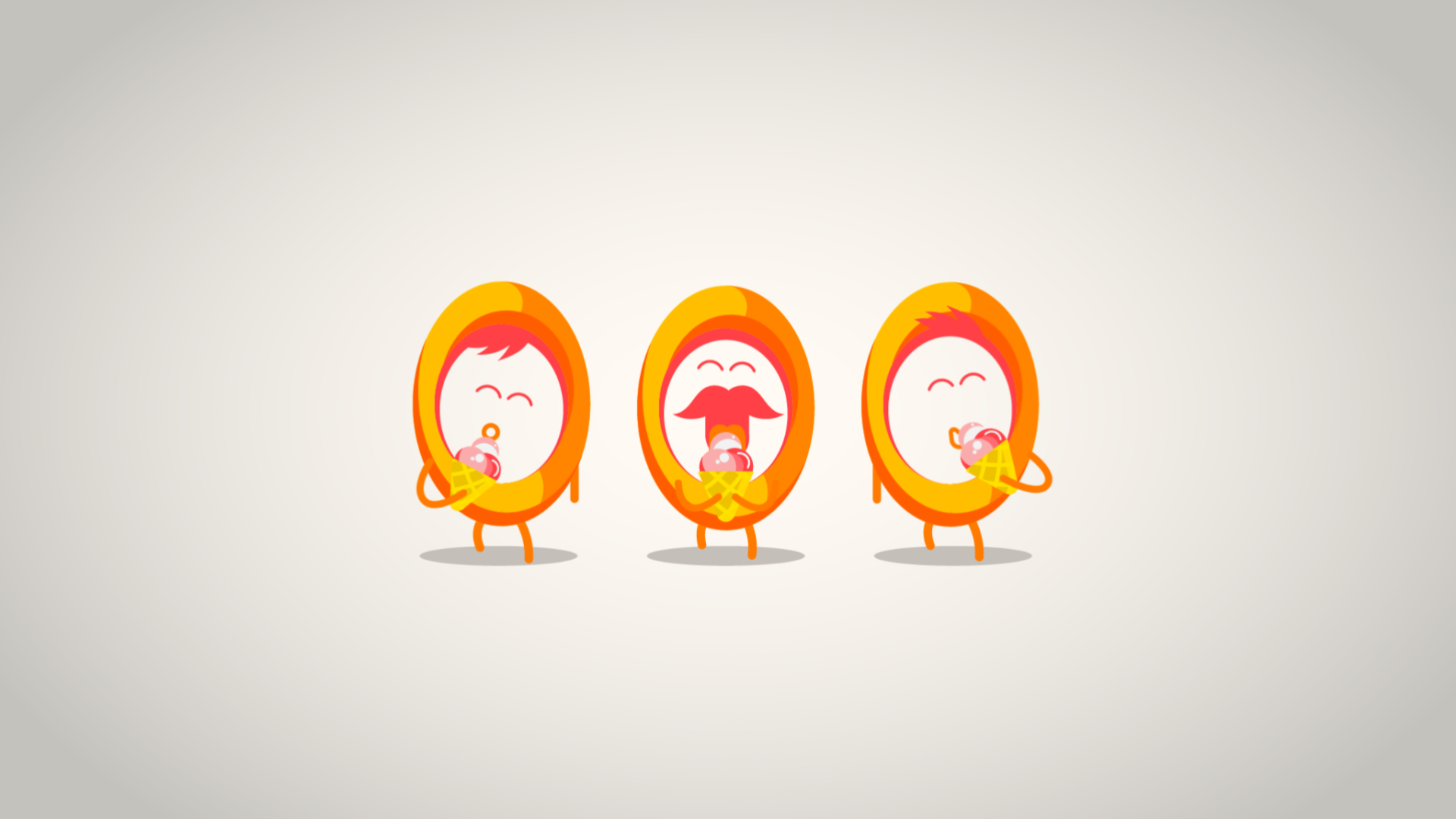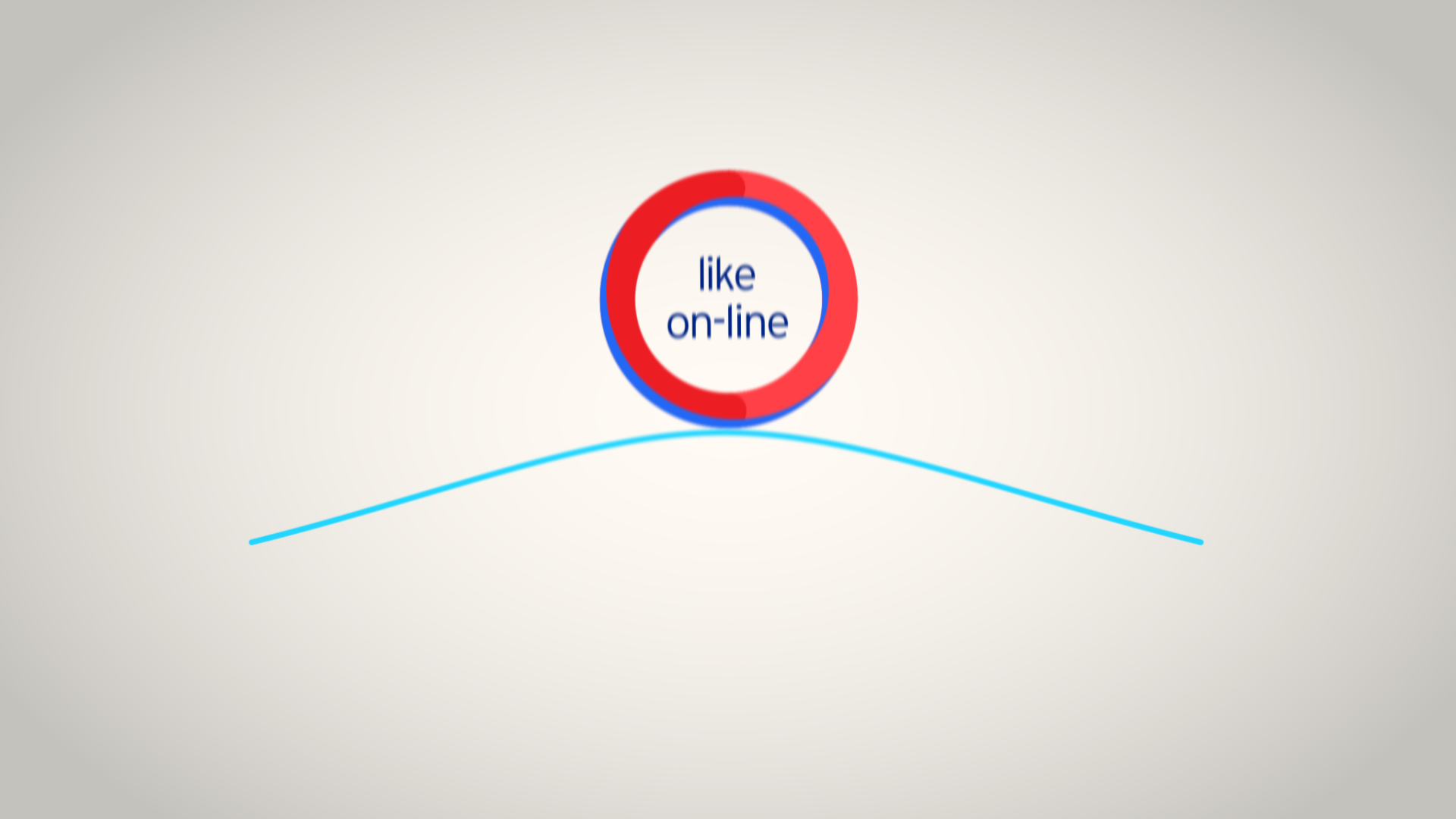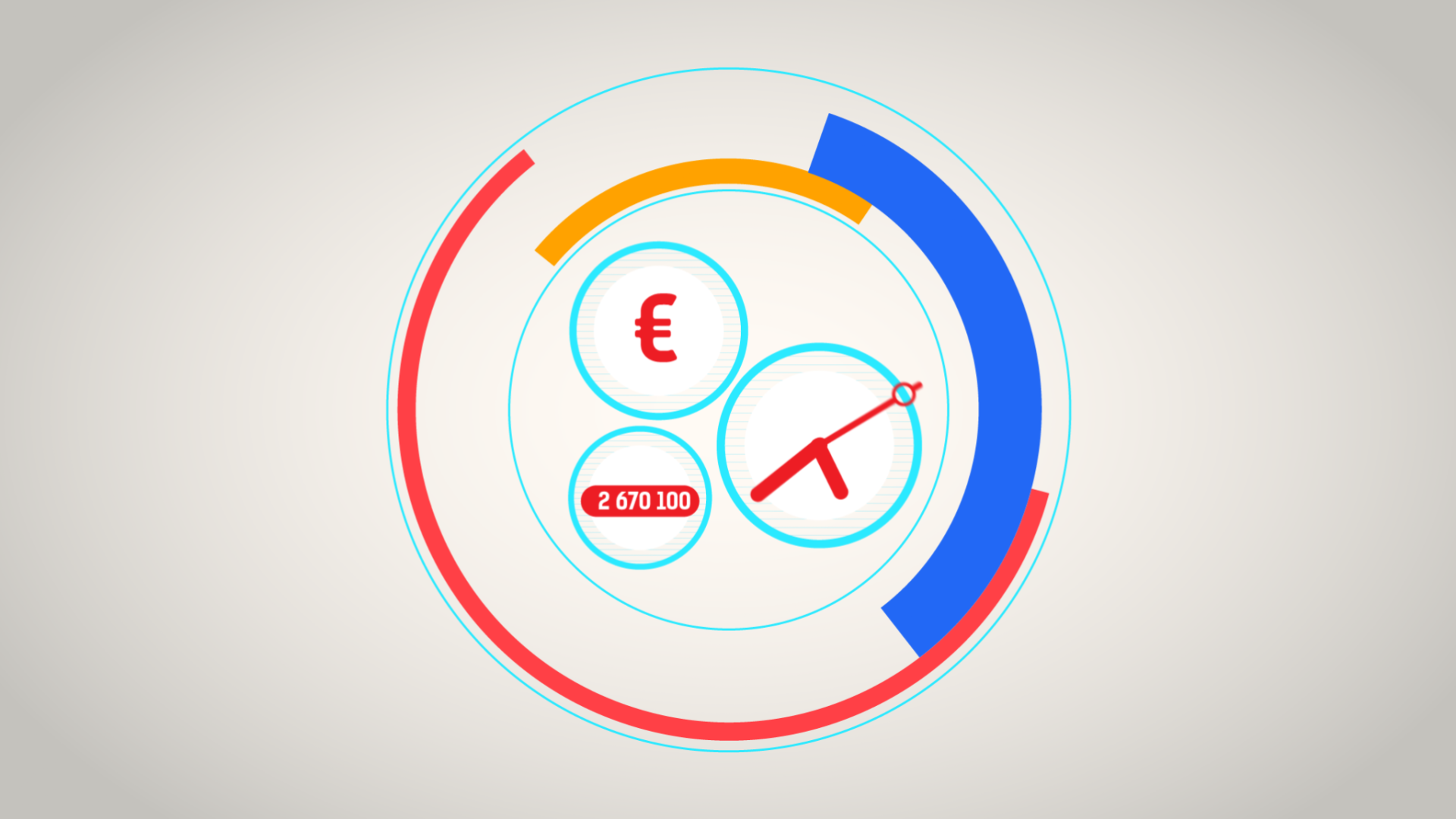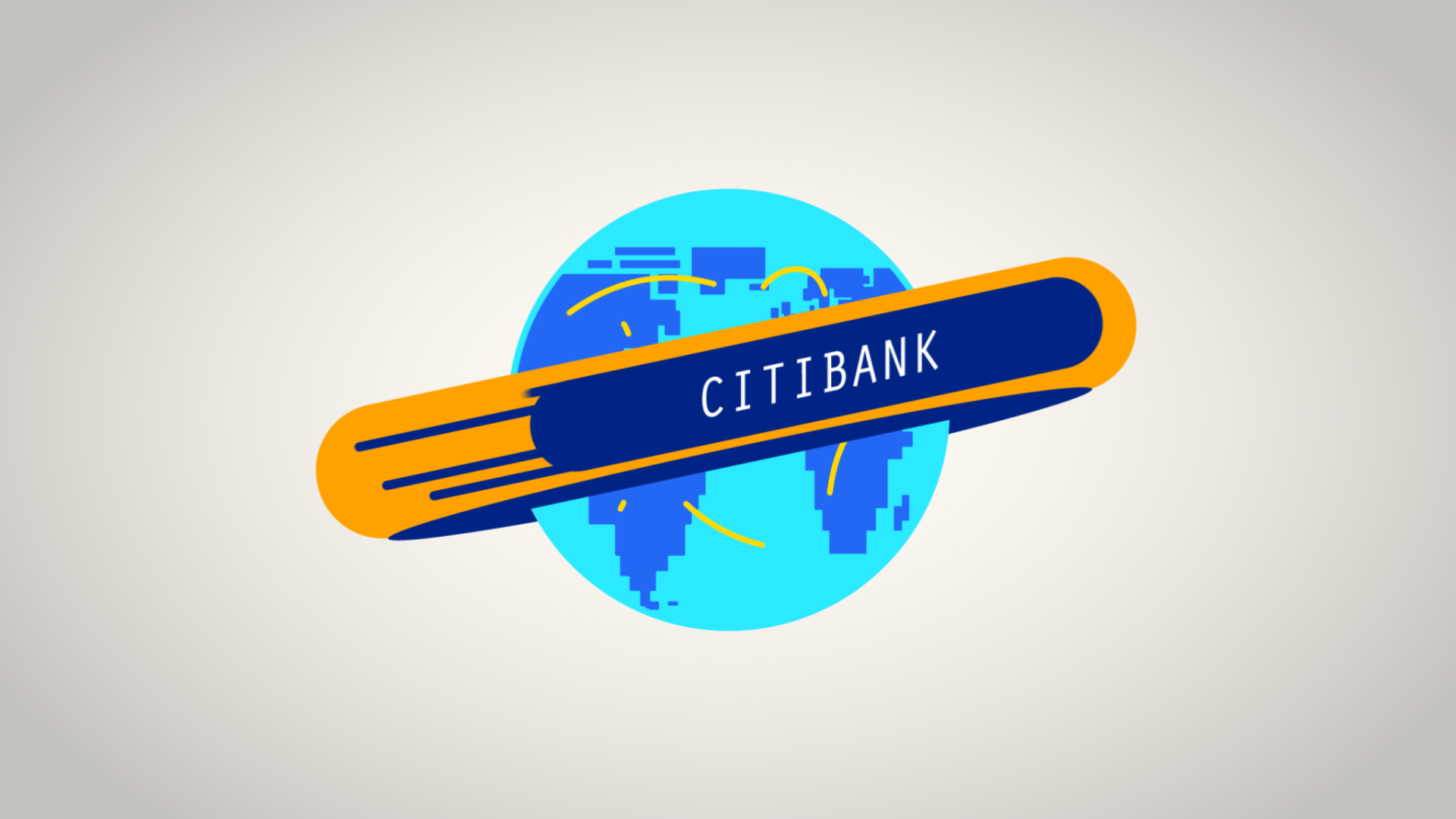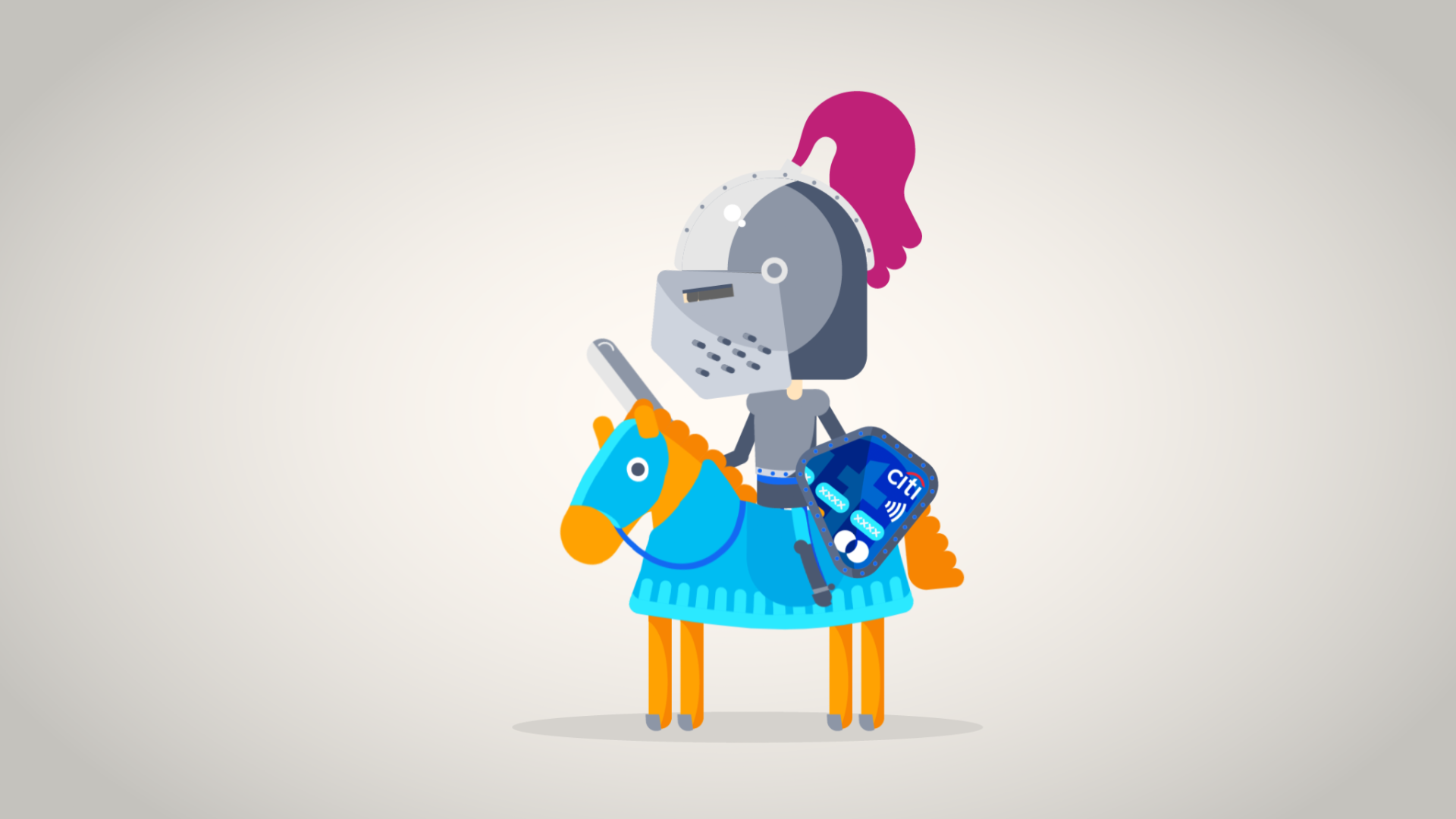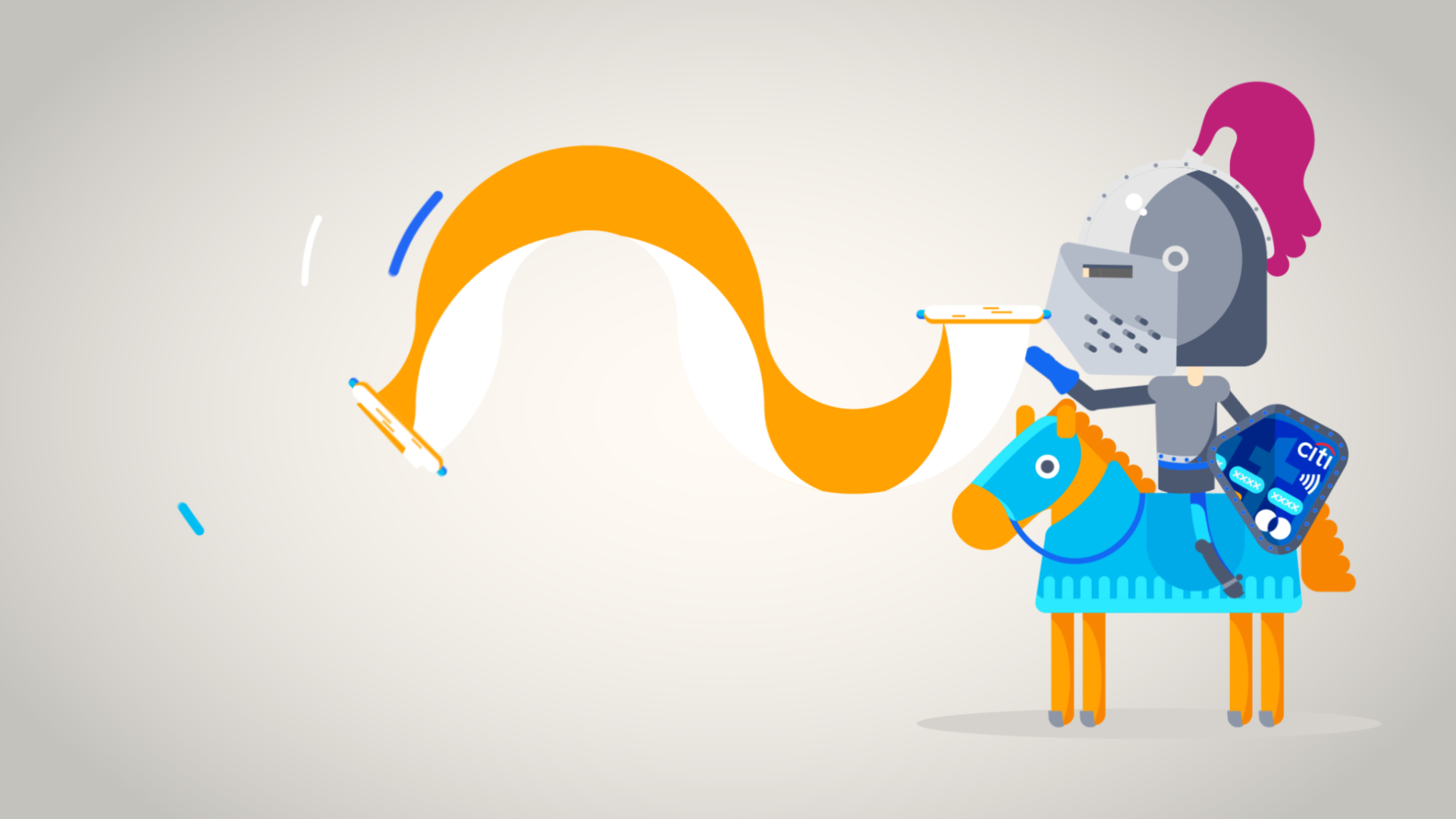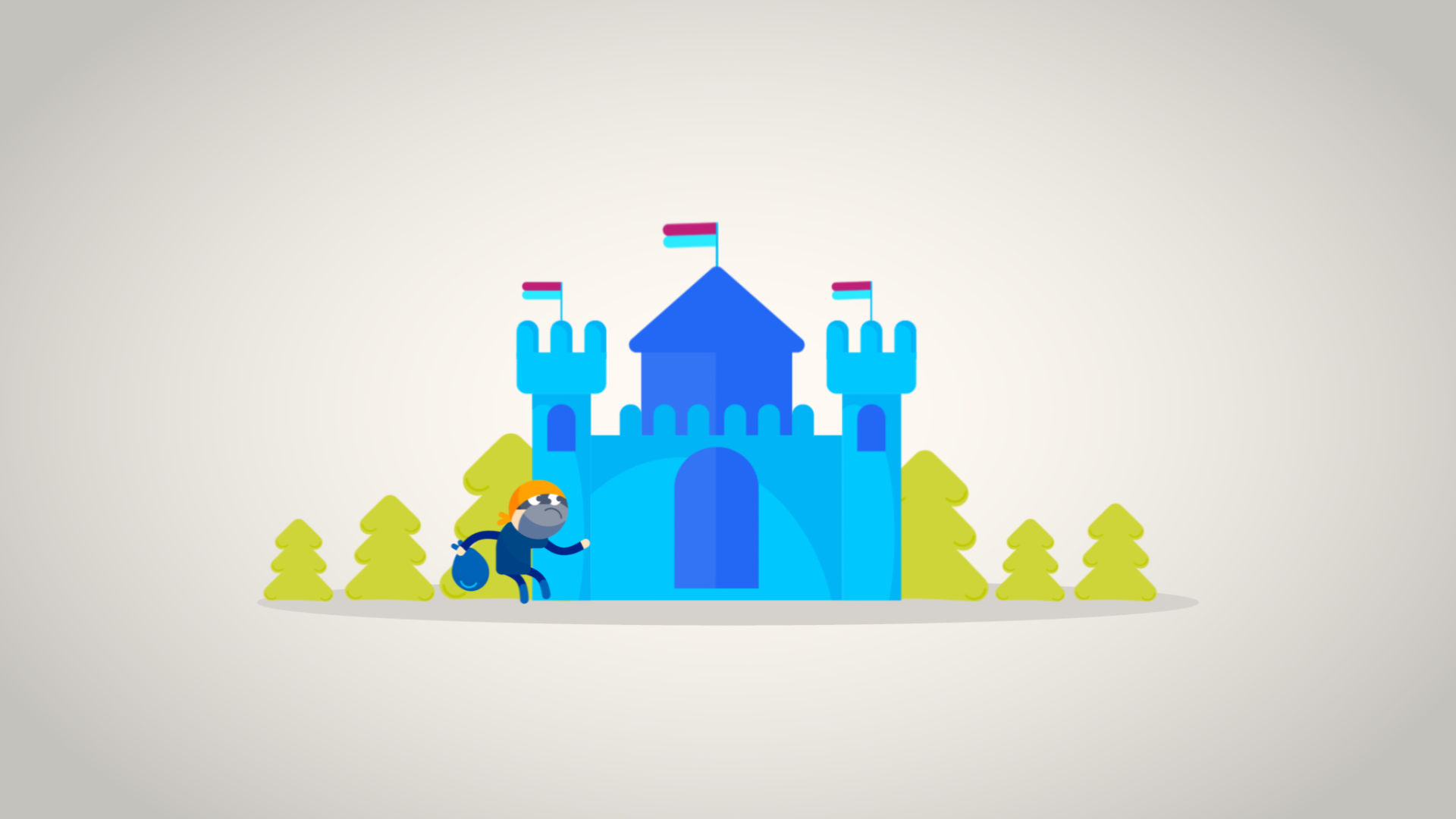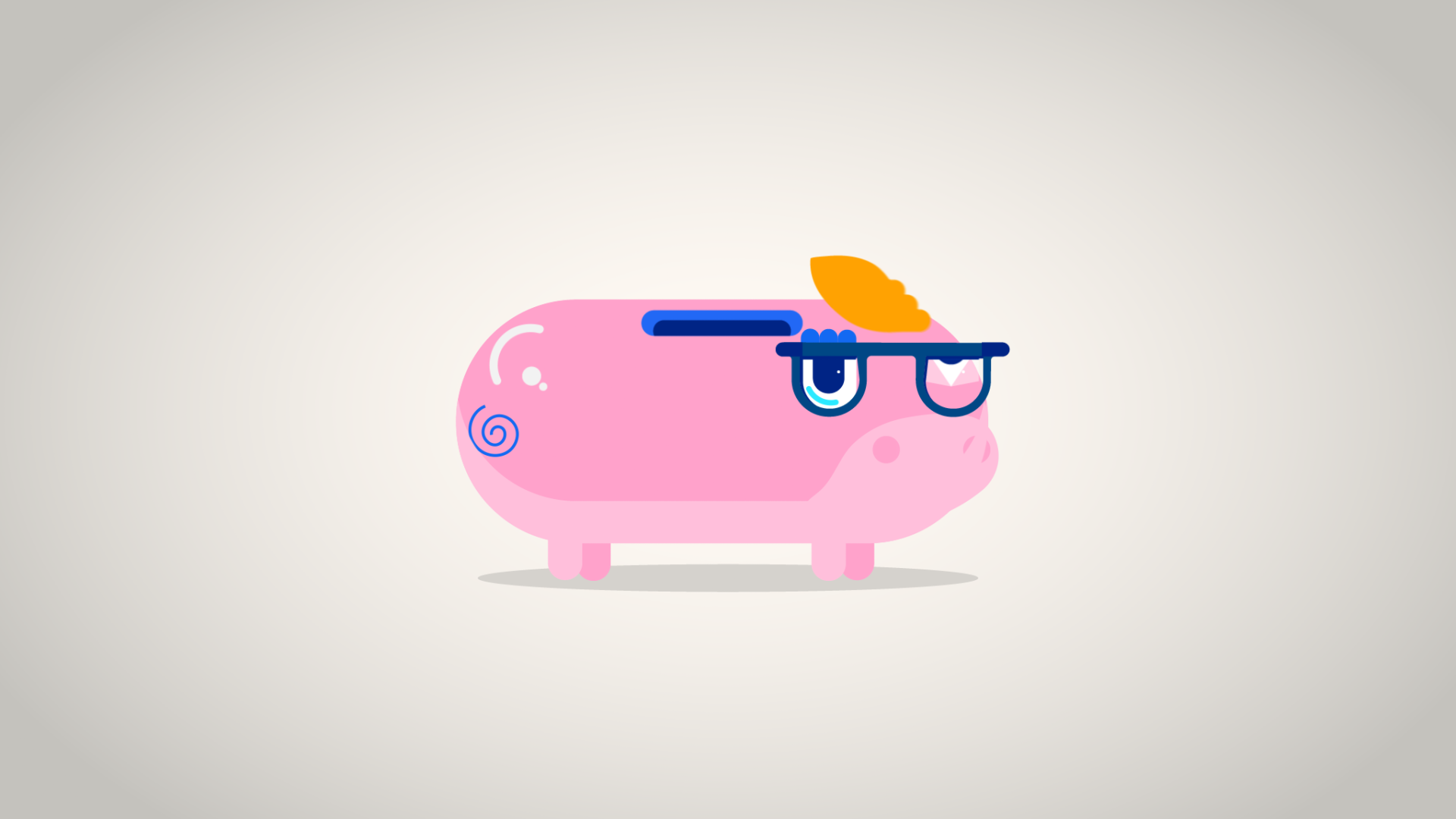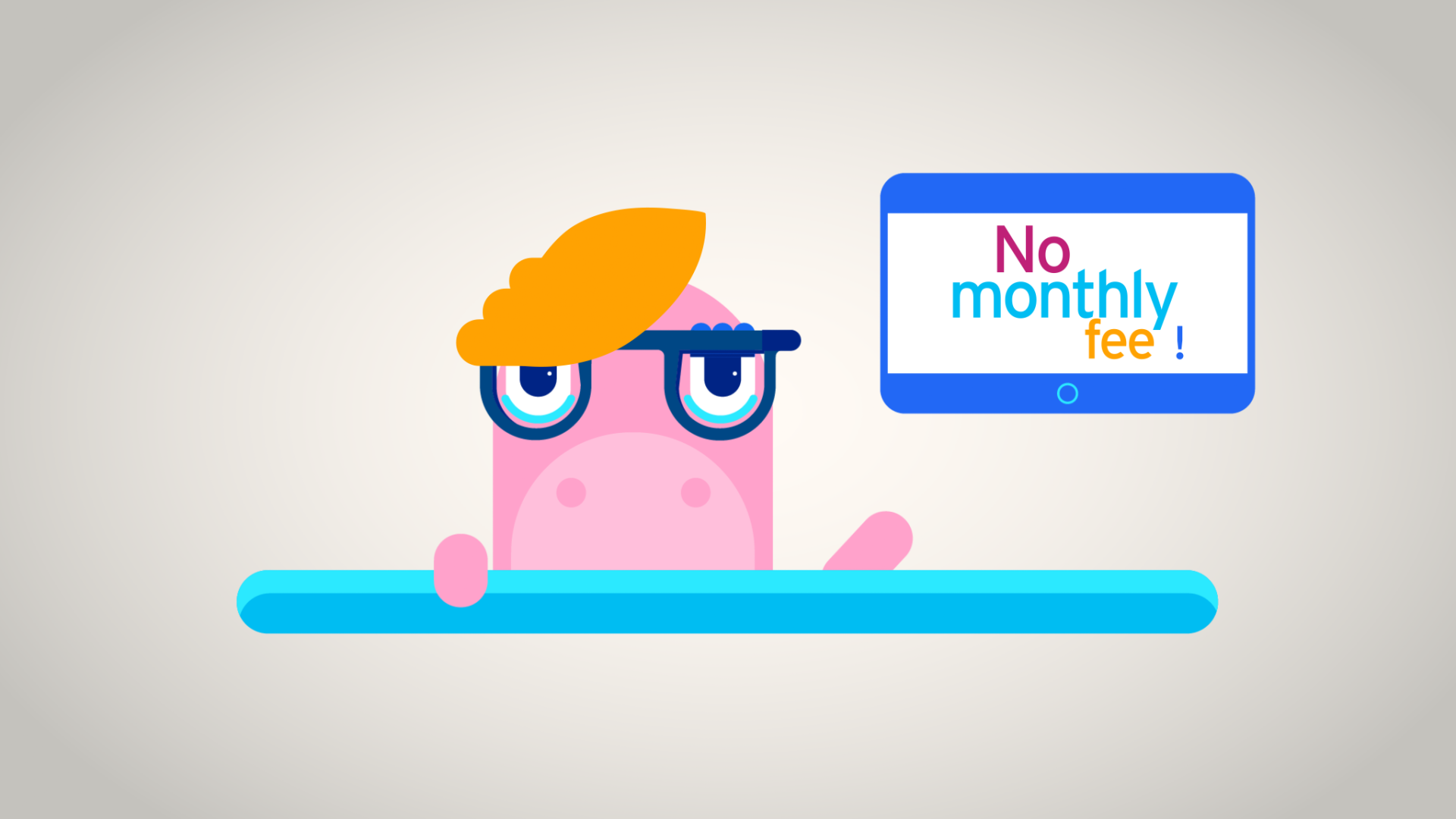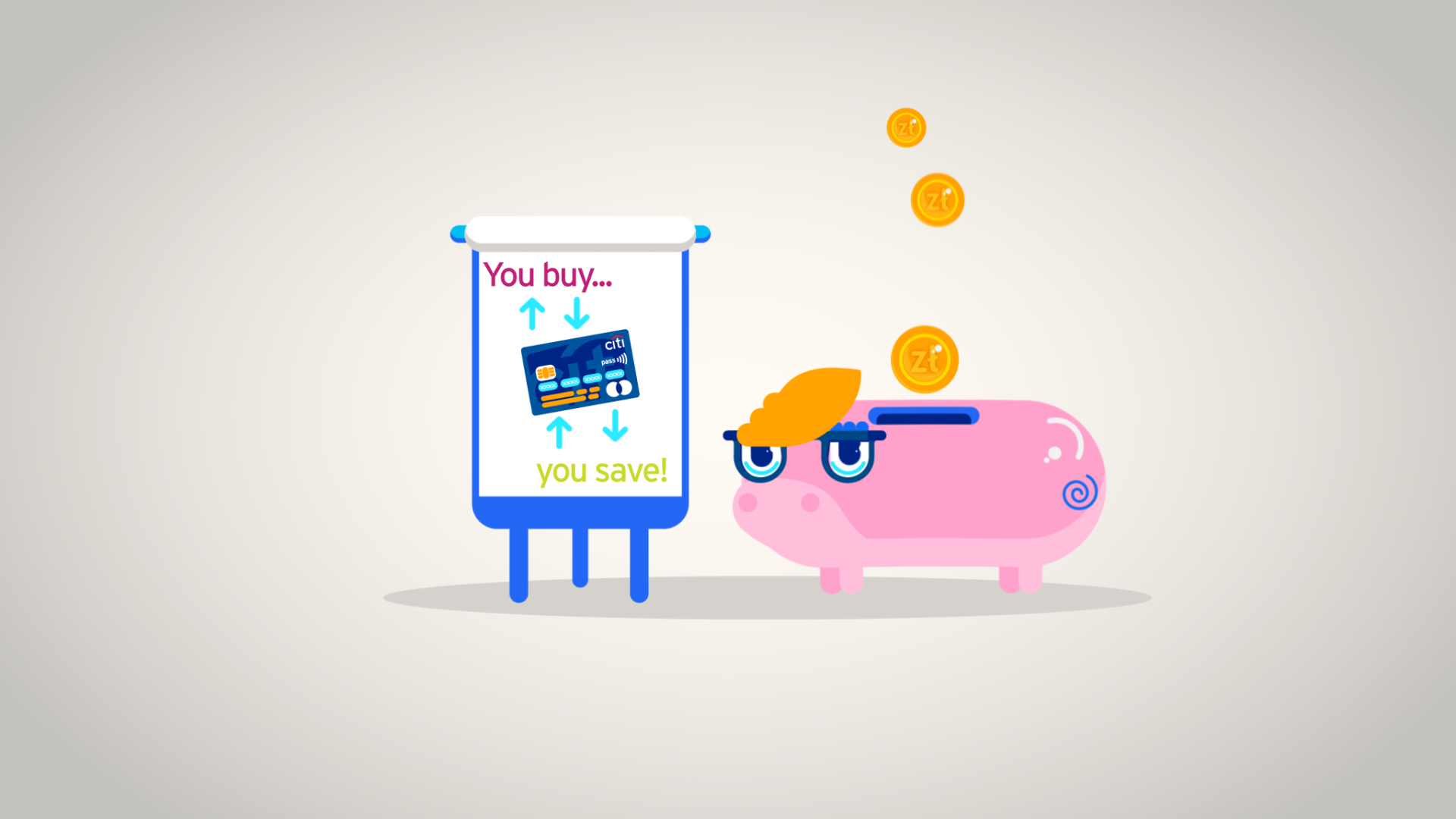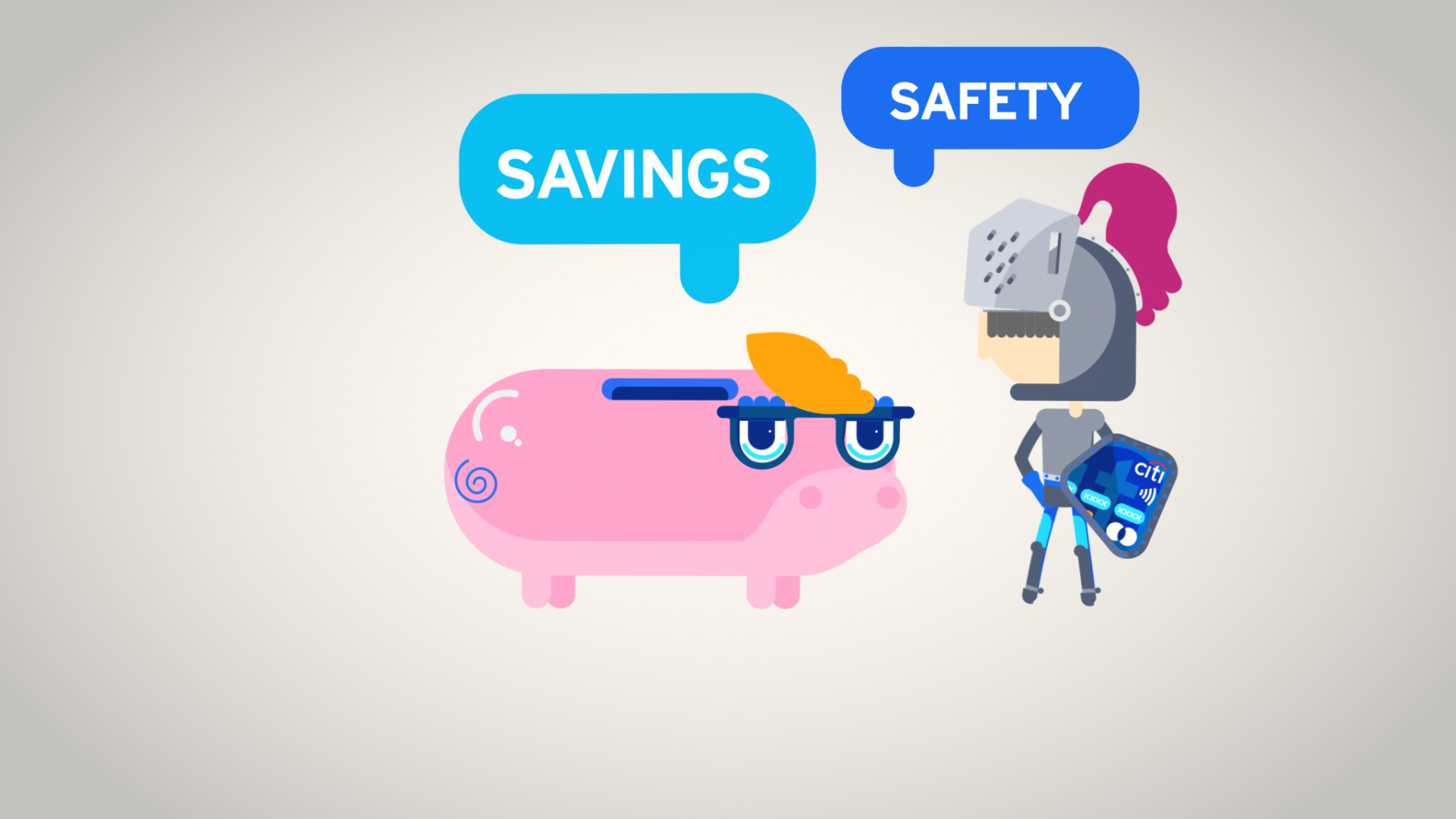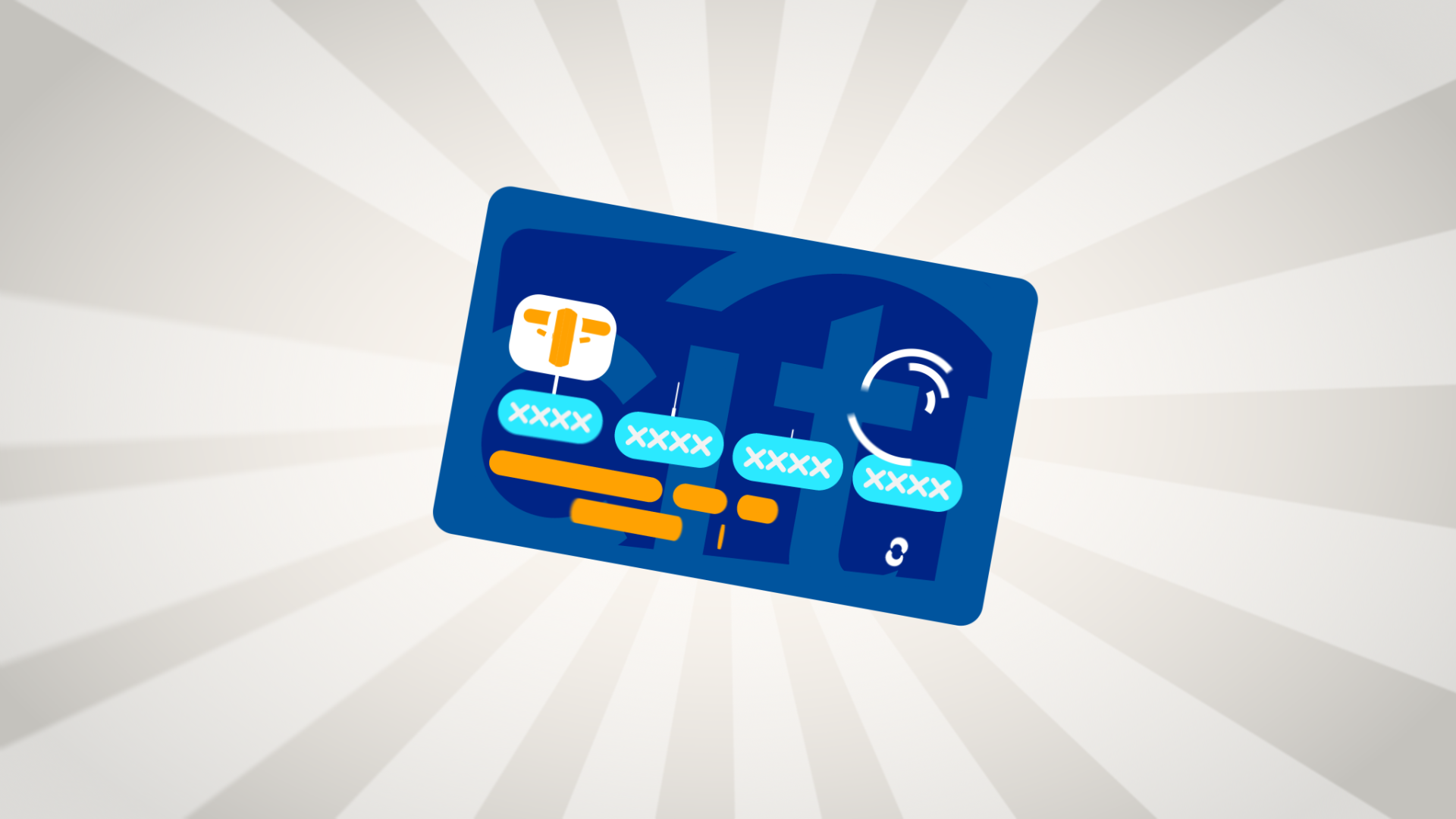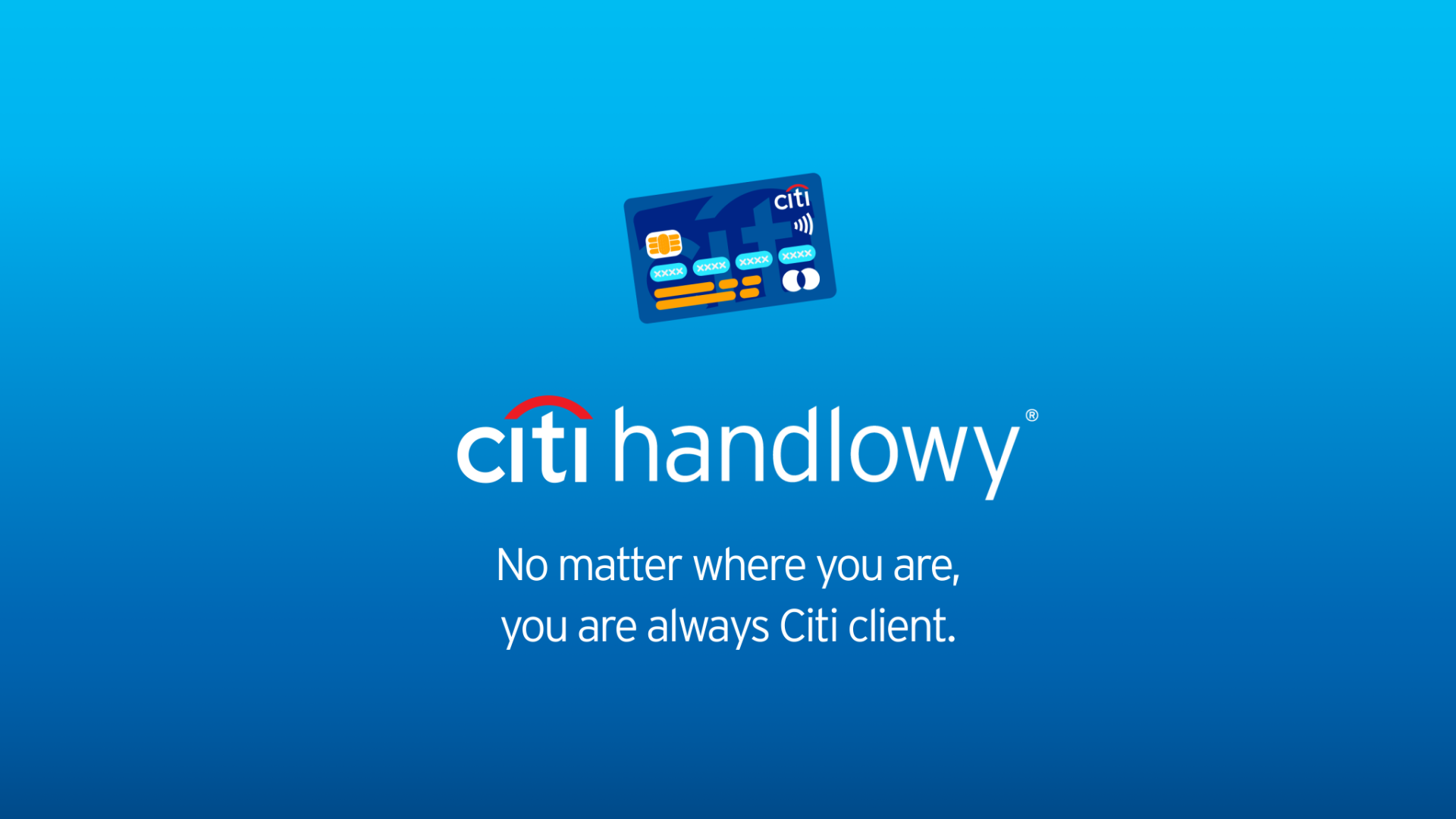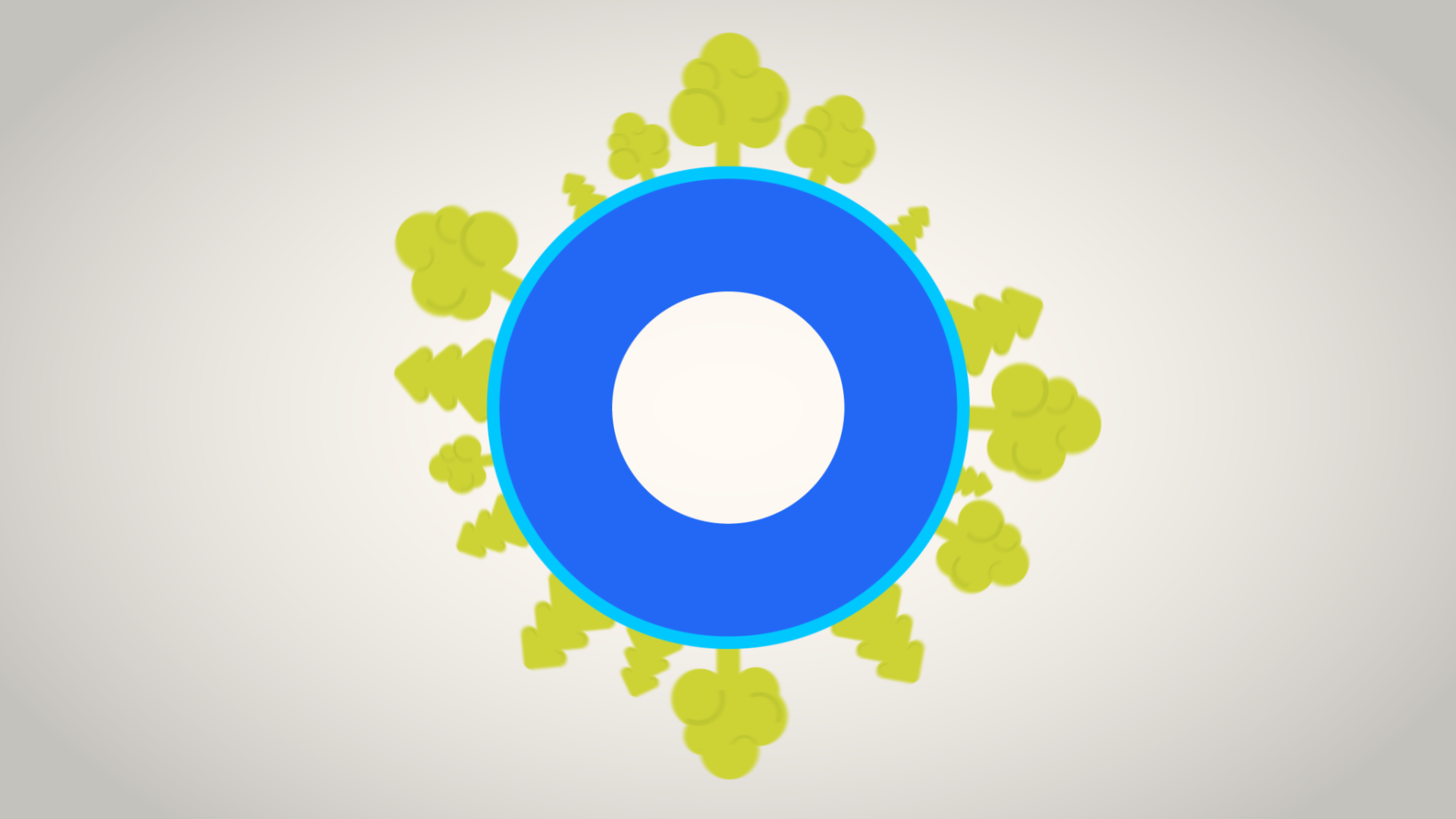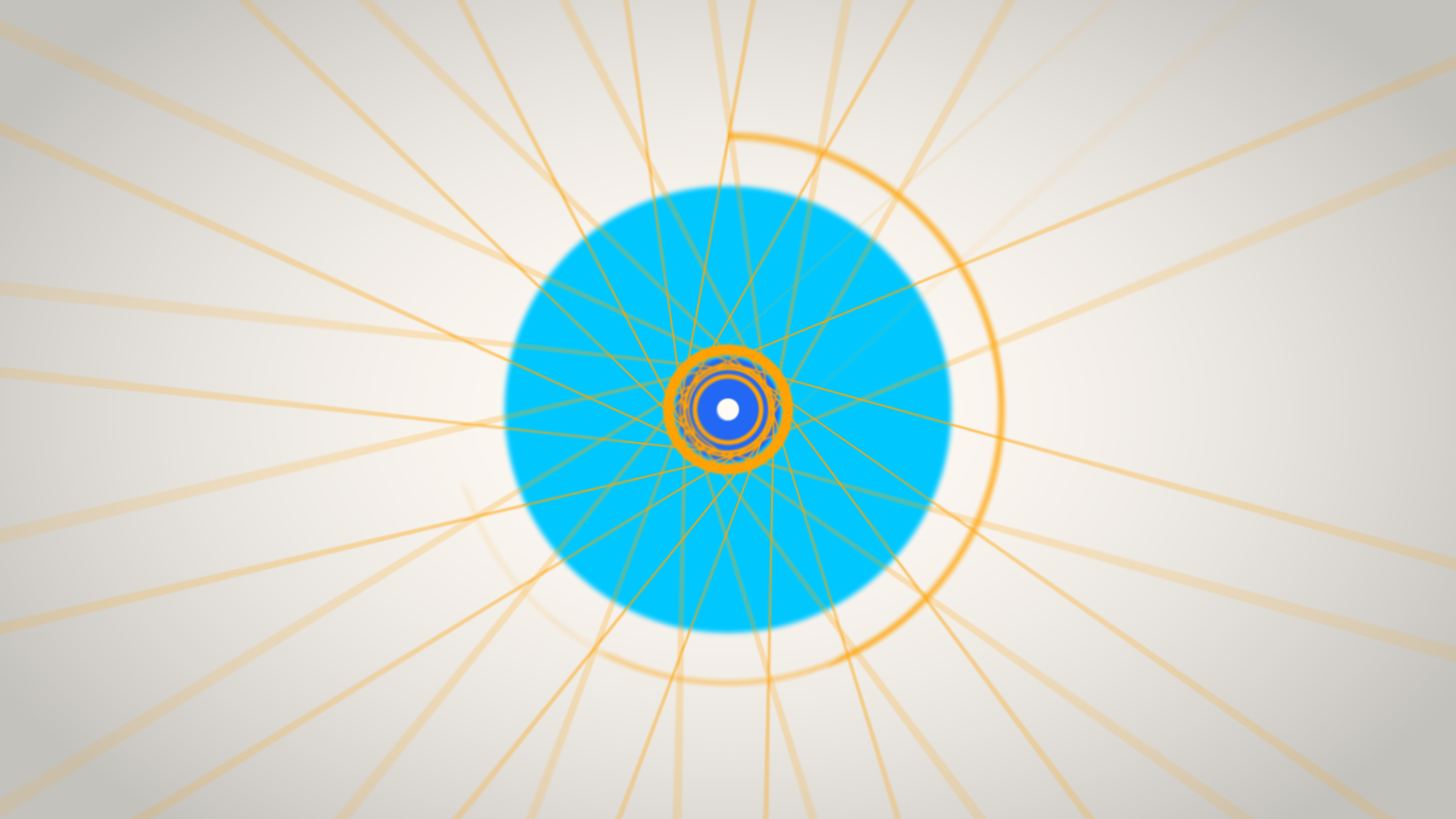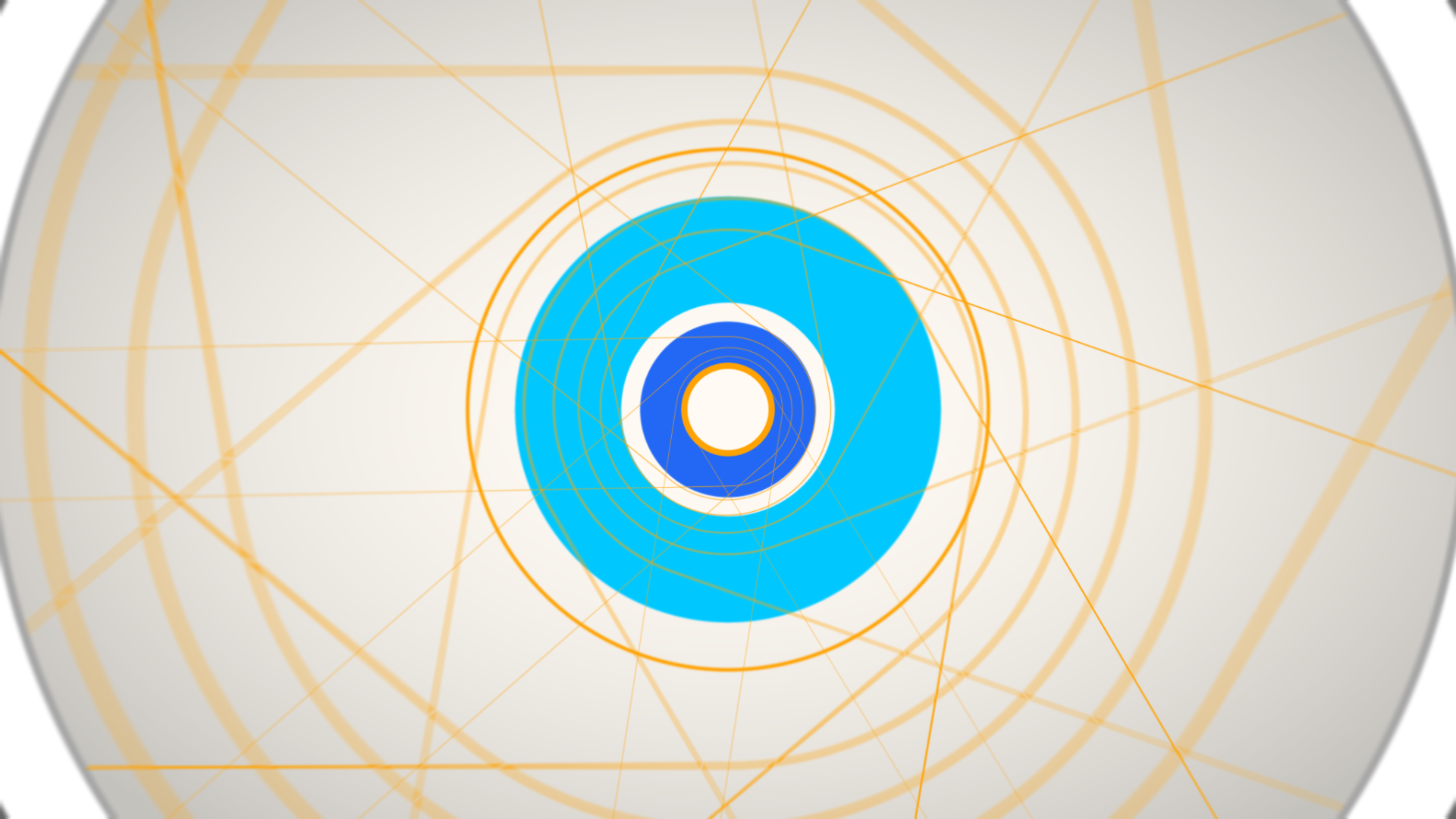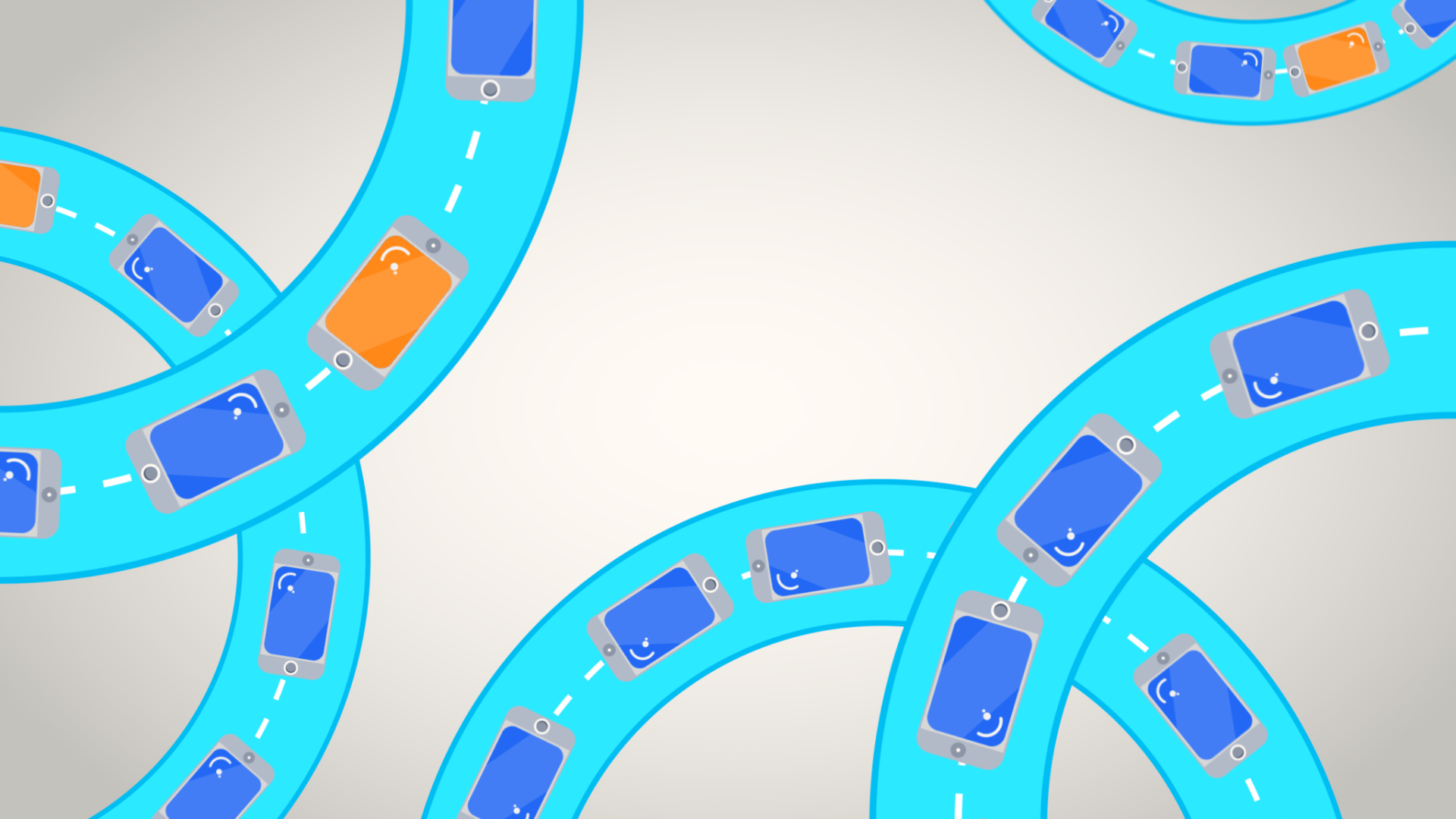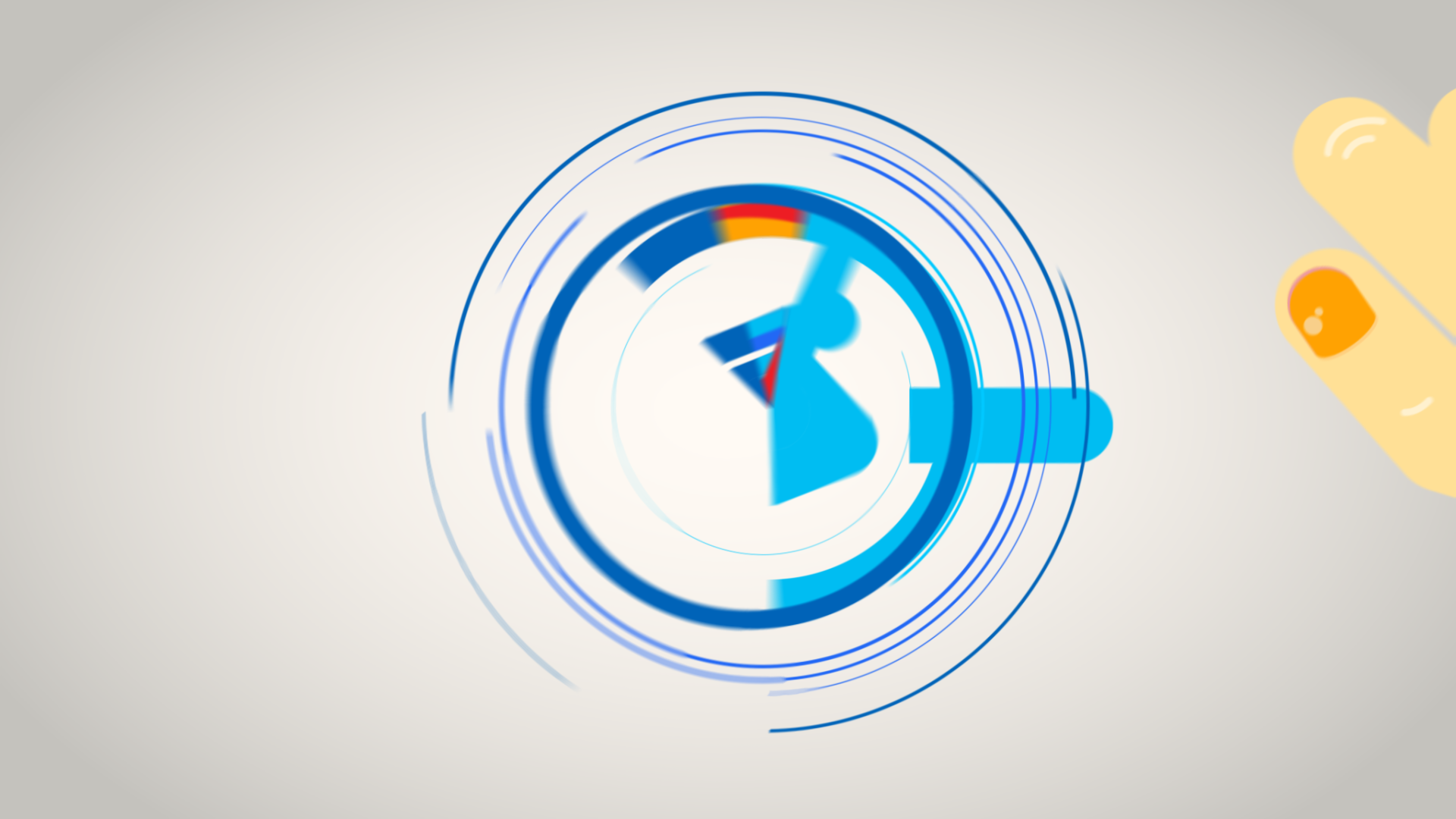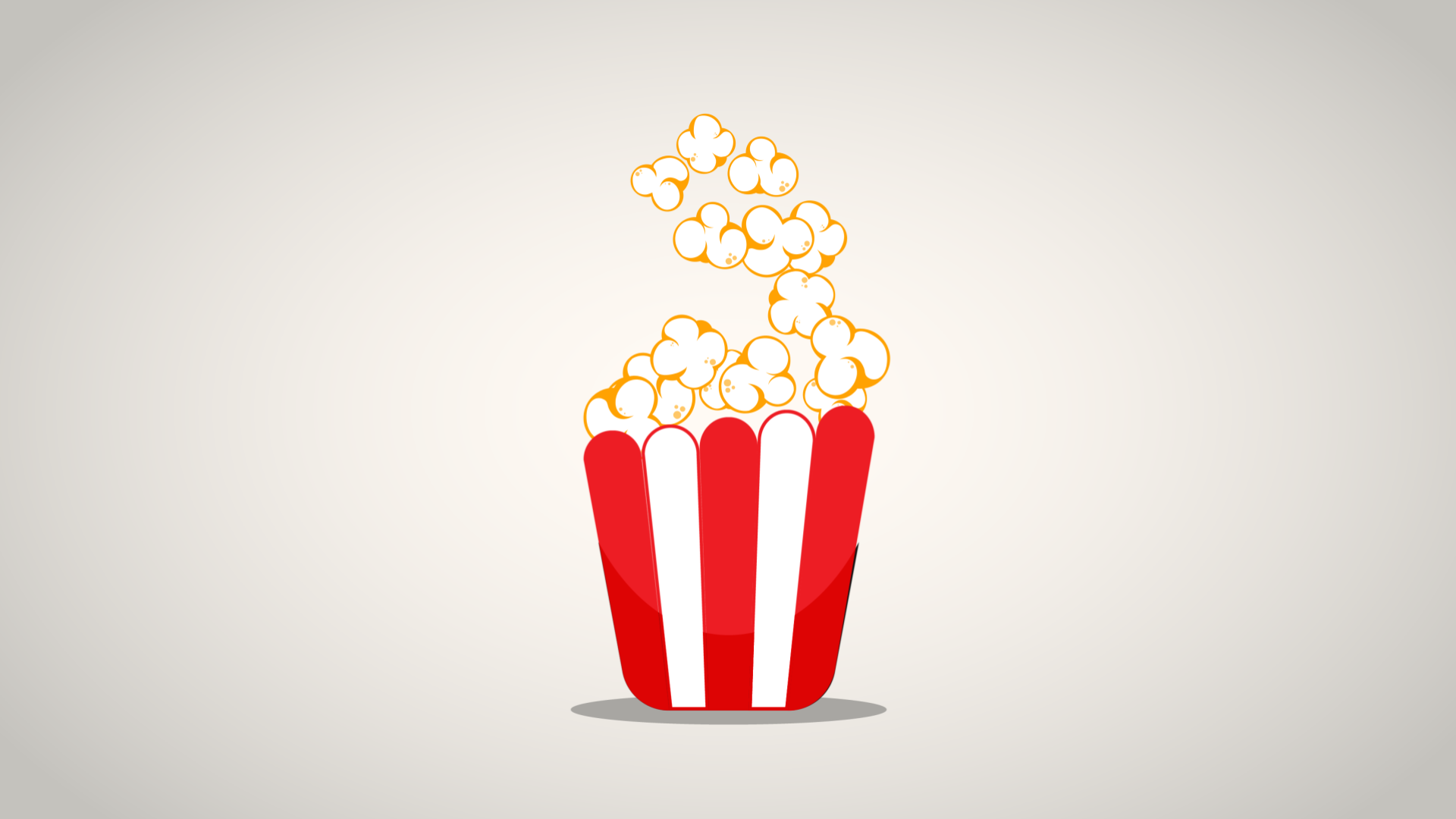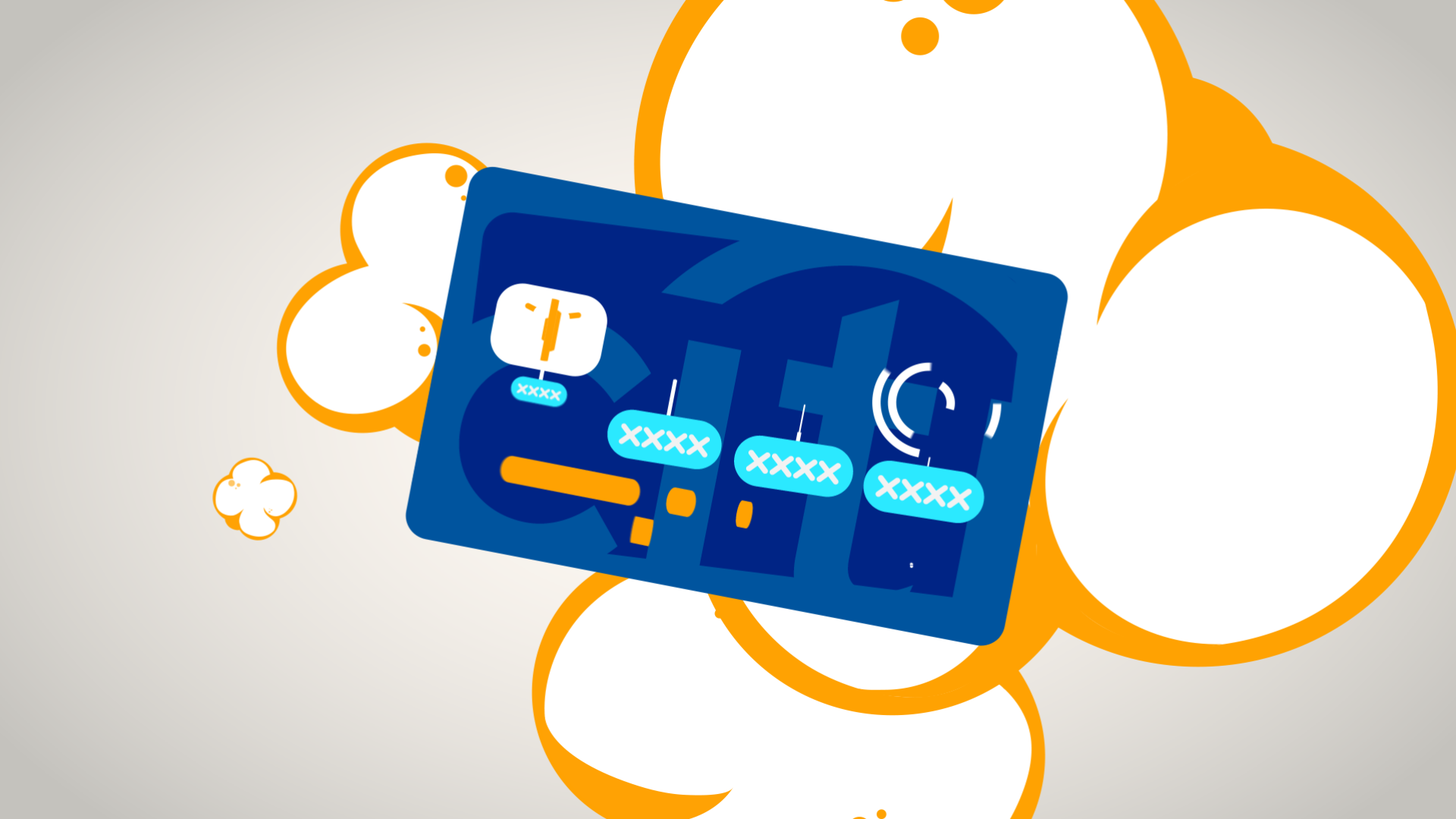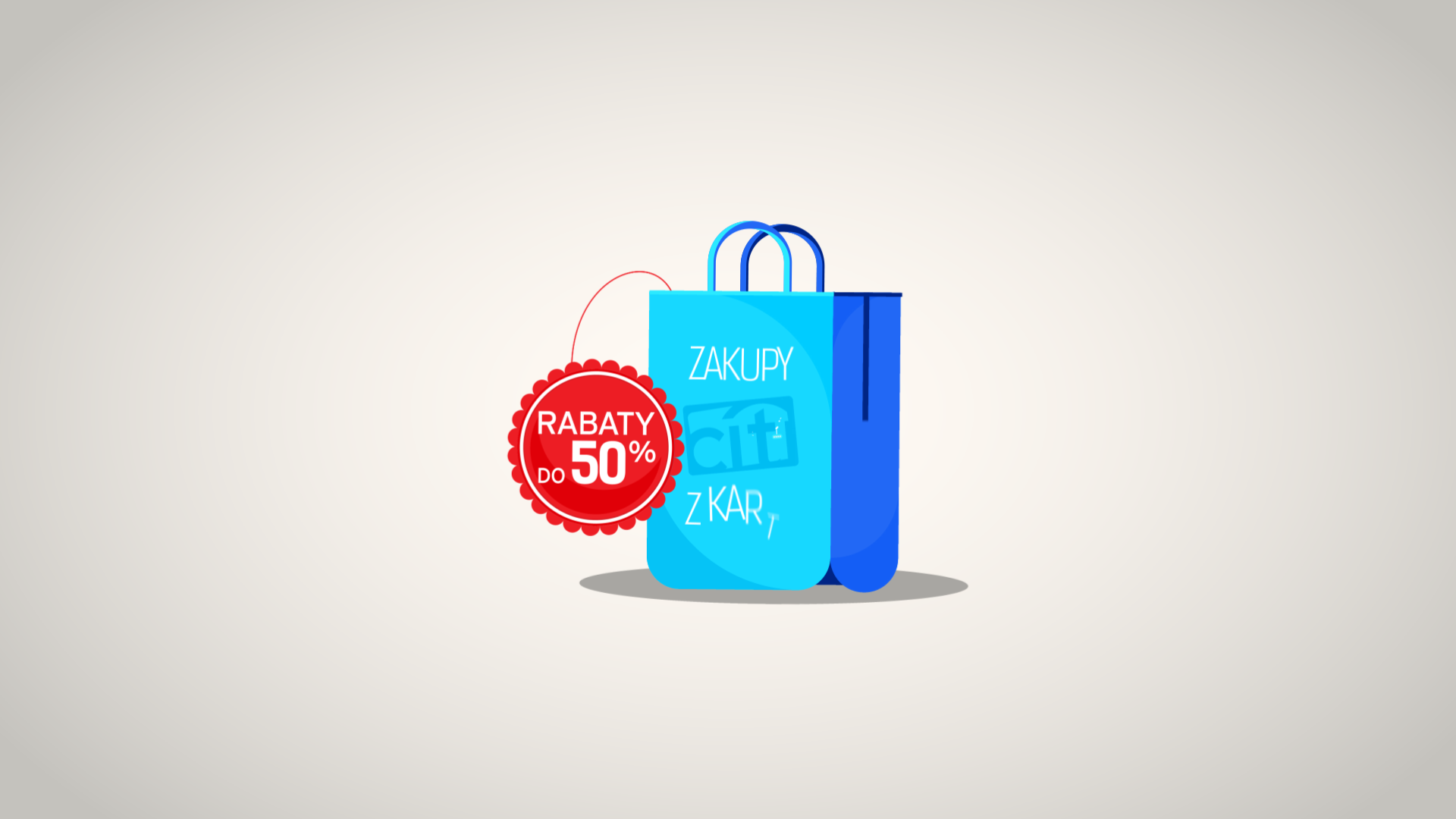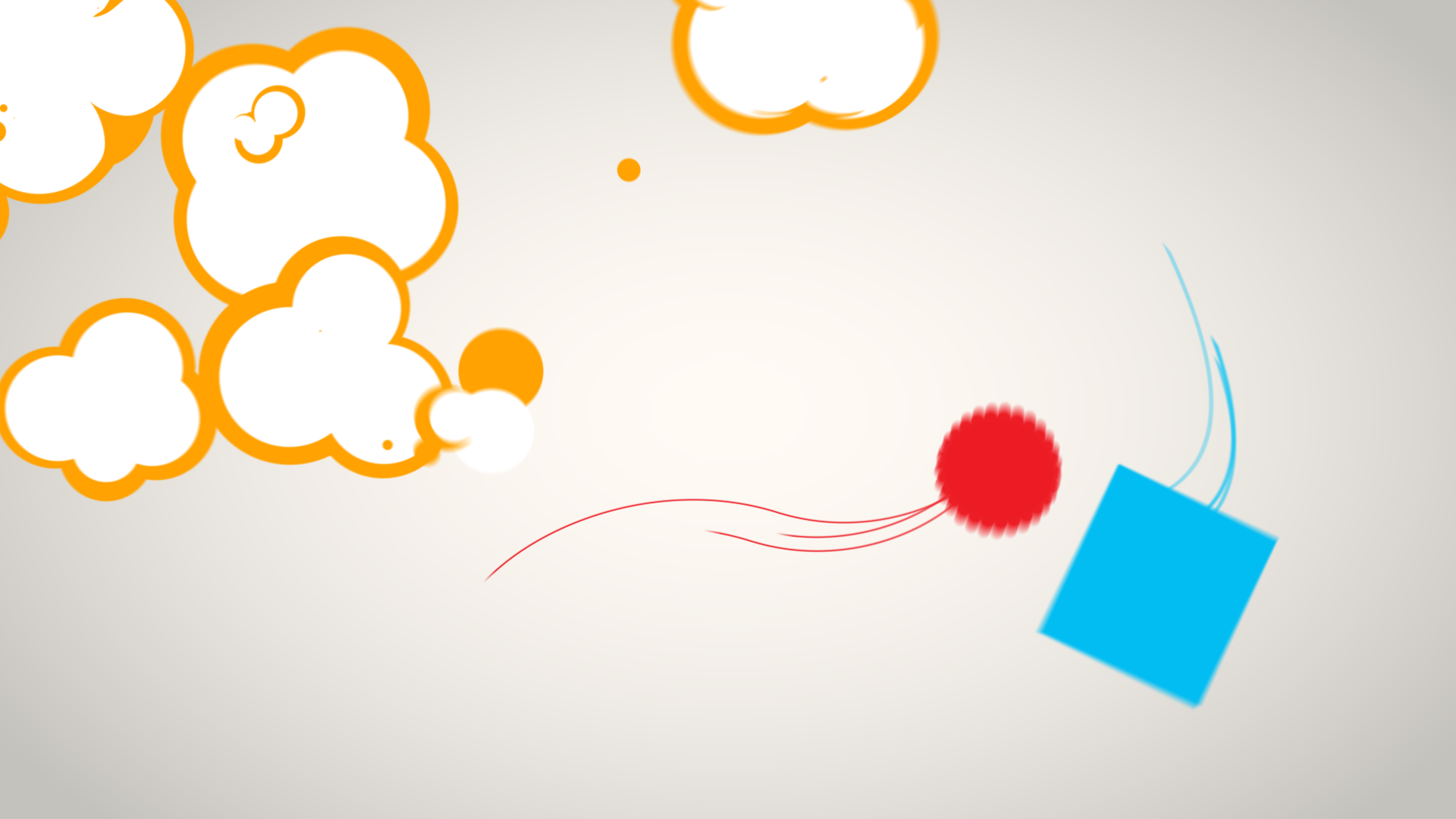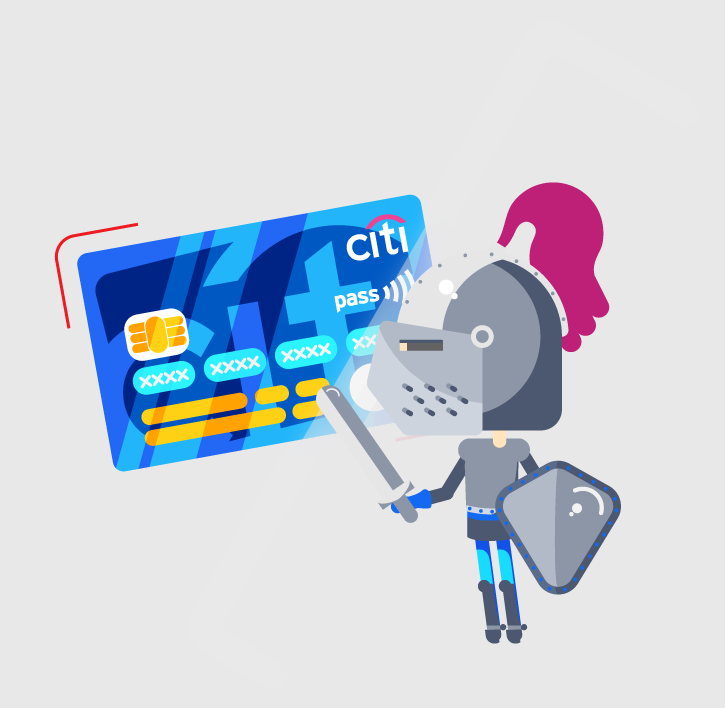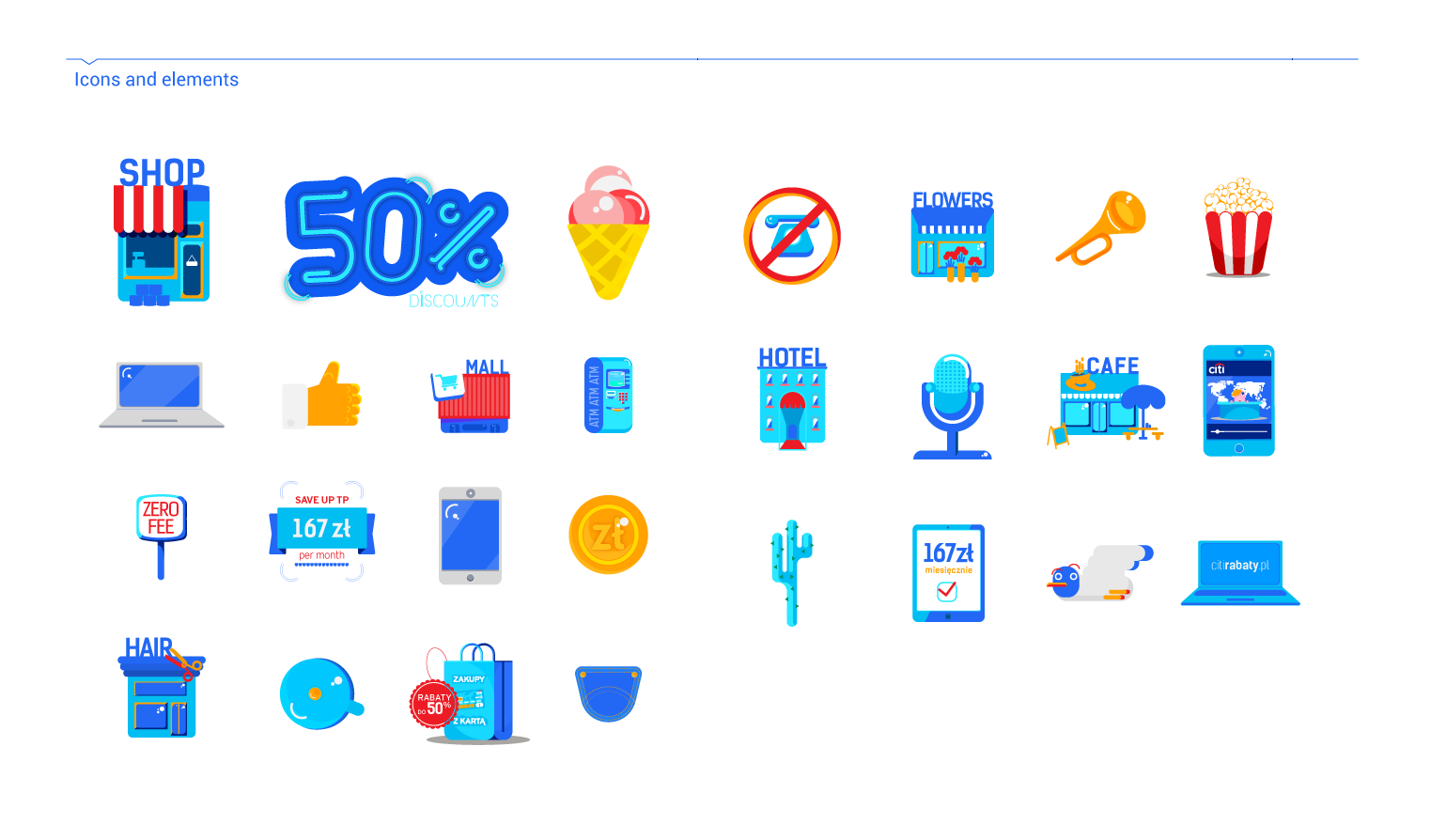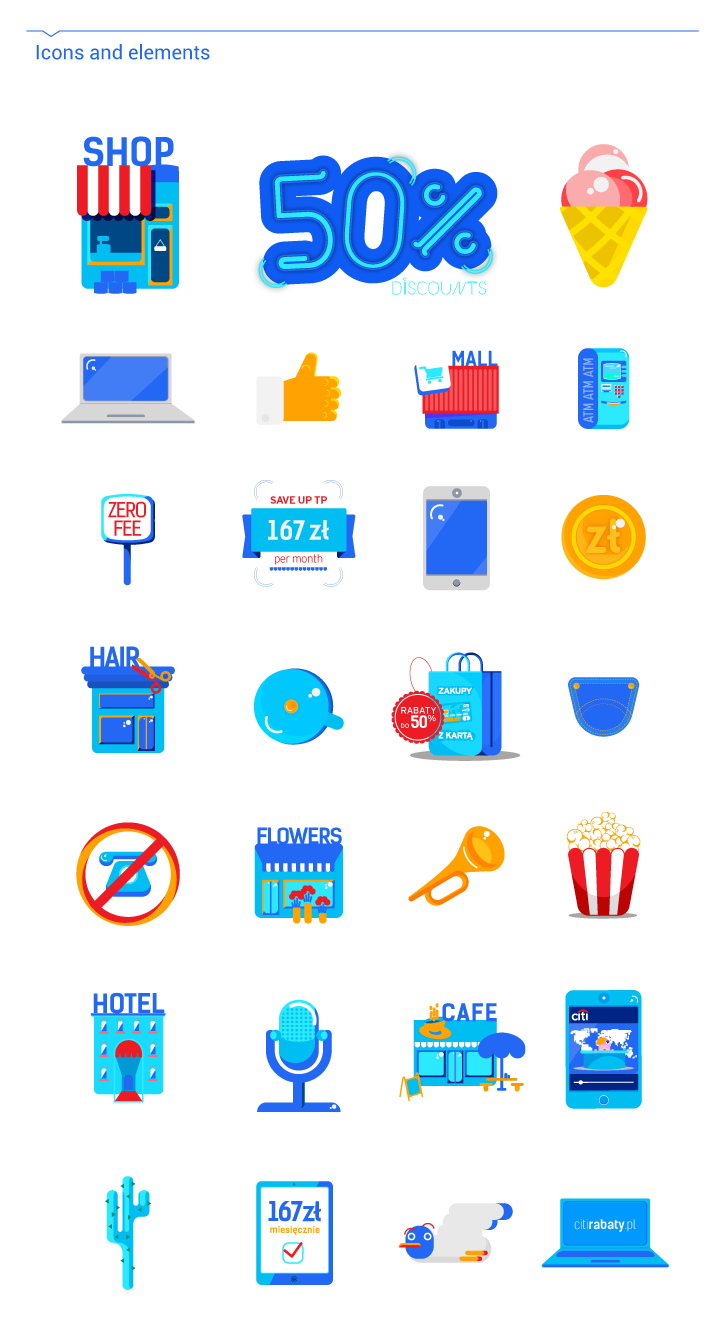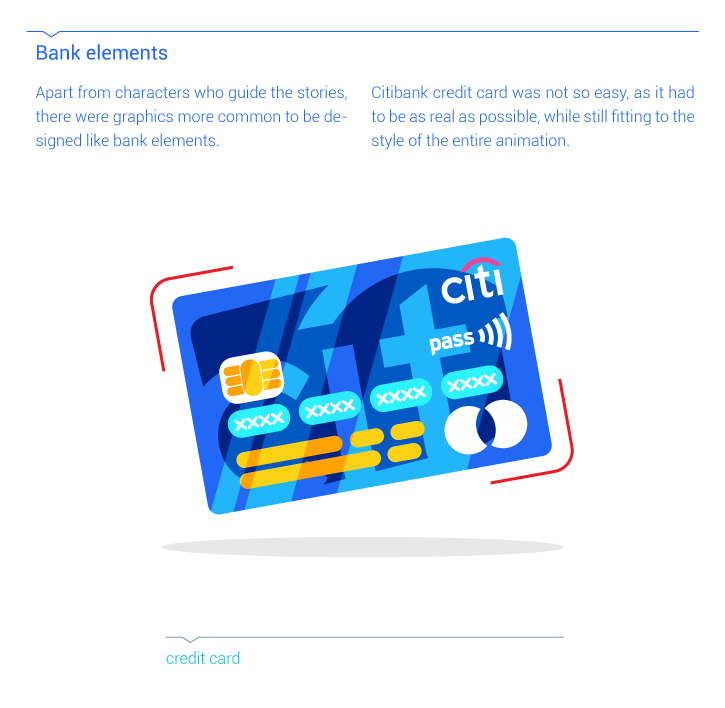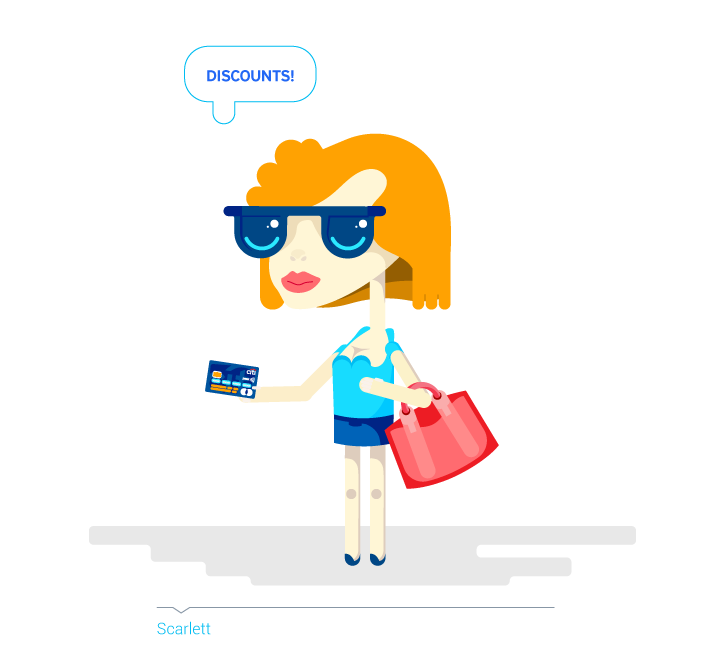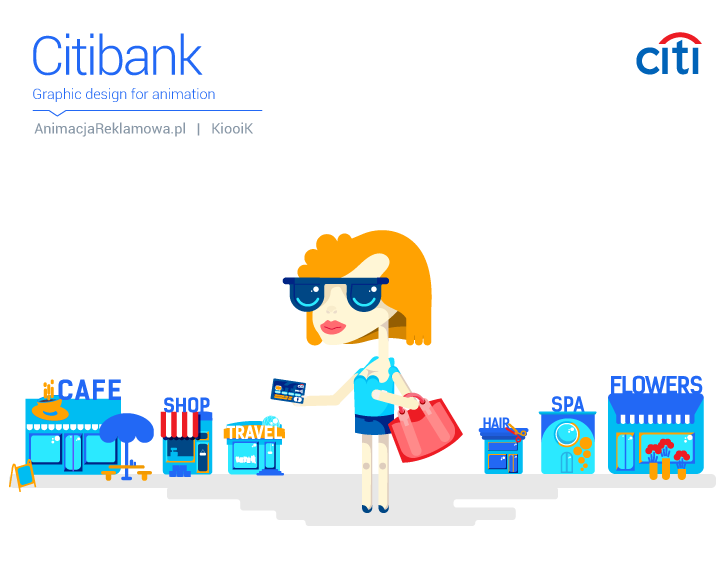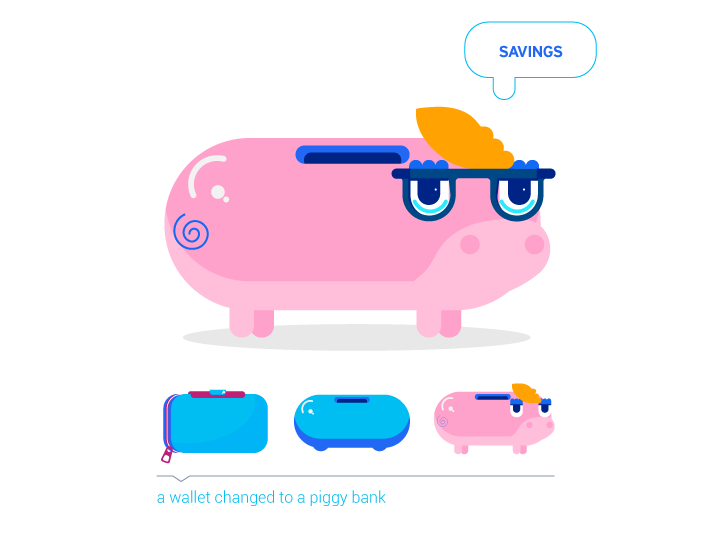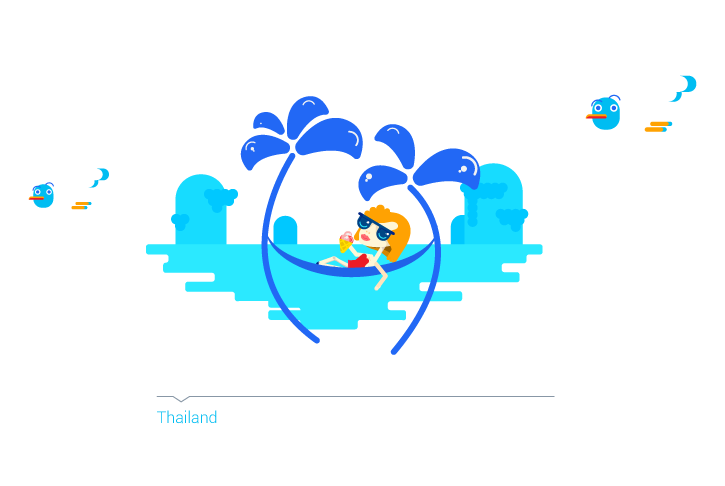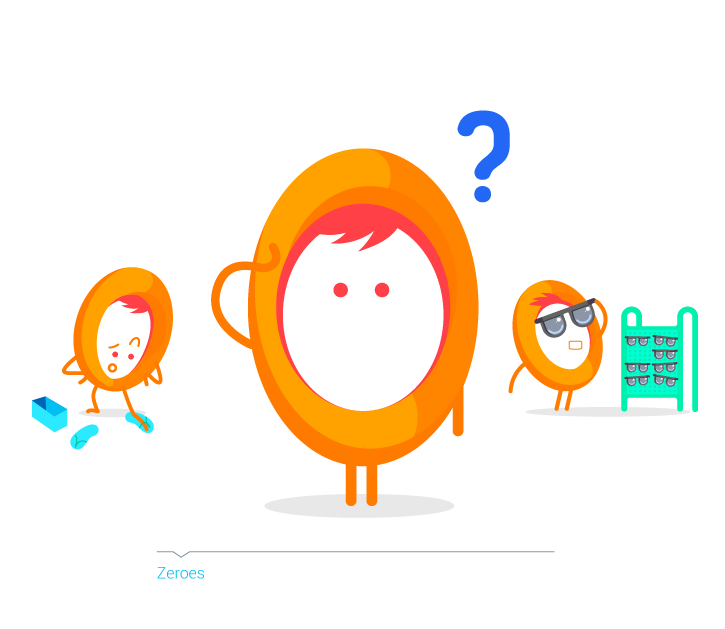 Credits:
Client: KiooiK, Citi Bank
Script: BERGER + CHOJNACKI, Citi Bank
Graphic design: Joanna Czajka
Animation: Adam Blumert, Joanna Czajka
Sound design: Wojtek Urbański (SoundBoom) 
Voice overs: Josh Skjold, Tim Sarty
Project managers: Jakub Kamma, Tomasz Chojnacki, Michał Berger